ResMed Keeps up Momentum with Somnoware Acquisition
ResMed Keeps up Momentum with Somnoware Acquisition
The San Diego, CA-based company's grip on the respiratory space has become stronger because Philips, it's chief competitor, is dealing with massive recalls.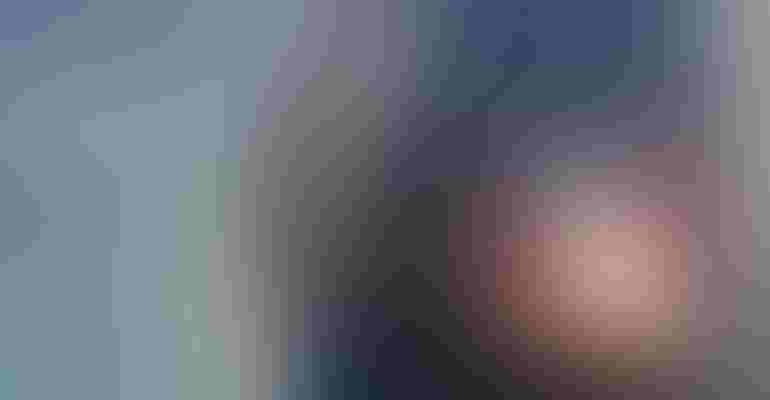 Image Credit: Parradee Kietsirikul/ iStock via Getty Images
The void Philips left in the respiratory space because of its massive recall situation is still paying off for ResMed.
The San Diego, CA-based company is now in a position to significantly build up its portfolio to have a stronger grip on the respiratory space. On Thursday, ResMed did just that by announcing it would acquire Somnoware, a specialist in sleep and respiratory care diagnostics software.
The company did not disclose financial terms but noted it did plan to retain all Somnoware staff.
Somnoware's software streamlines the processes of physicians as well as sleep and pulmonary function testing labs for diagnosing and evaluating a patient's sleep and respiratory care test results, ordering PAP treatment equipment, setting up appointments, tracking PAP compliance, and electronically providing this information directly into a patient's electronic health record.
ResMed said it would also maintain the open and device-agnostic nature of Somnoware's offerings so end users can keep interoperating with various testing solutions and place orders for treatment devices and accessories from any supplier.
"We're committed to driving wider adoption of Somnoware's open and interoperable platform to help more people with OSA or COPD get the diagnoses and treatment solutions they need," Lucile Blaise said ResMed Sleep & Respiratory Care President. "Improving patients' experience and health outcomes is our common goal." 
ResMed has powering up its offerings for some time now. In 2022, the company converted the high demand for sleep apnea devices into a $1 billion dollar acquisition of Medifox Dan, a specialist in out-of-hospital software solutions.  
ResMed also acquired mementor, a firm that has developed a digital insomnia therapy solution.
The firm's success in 2022 led MD+DI Editors to select it as Medtech Company of the Year.
Sign up for the QMED & MD+DI Daily newsletter.
You May Also Like
---