How Are Medical Device Companies Using Data?
How Are Medical Device Companies Using Data?
At HIMSS16, medical device companies showcased how their devices are helping providers make sense of medical data.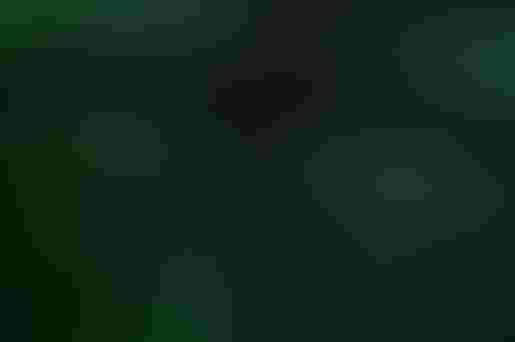 At HIMSS16, medical device companies showcased how their devices are helping providers make sense of medical data.
Jamie Hartford
Medical devices and electronic health records (EHRs) collect a treasure trove of data, but it's all for naught if that data isn't analyzed and presented in a way that's helpful to providers. AT HIMSS16, several medical device companies were on hand showcasing how their solutions empower clinicians with data: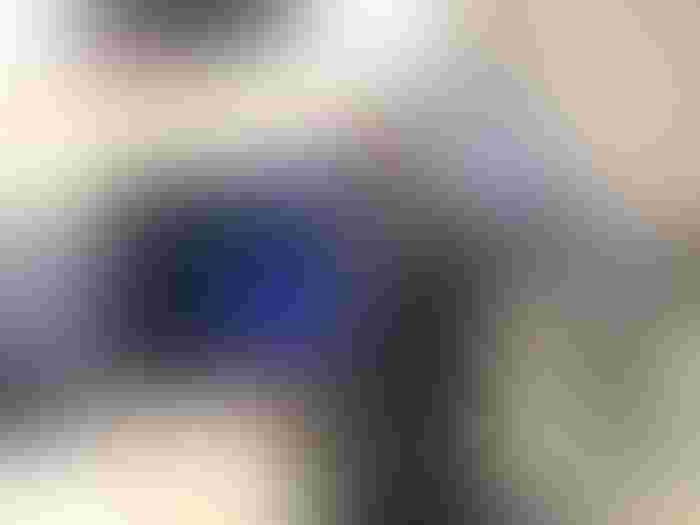 Here, Masimo's Radical 7 noninvasive patient monitoring device, plus a brain function module, and third-party pump are integrated through the company's open-architecture Root docking system. Masimo's Iris gateway converts the data collected into HL7 and sends it to the patient's EHR for documentation. When paired with Atheer's augmented reality smart glasses, providers can also view the information in a heads-up display.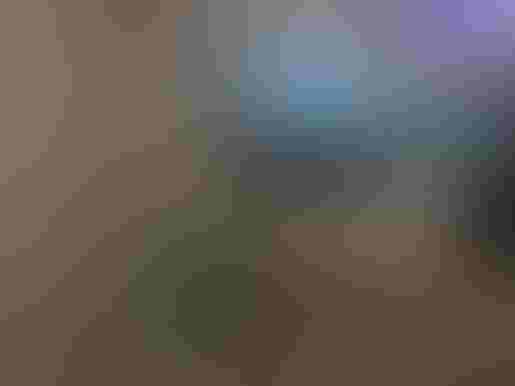 The modular Alaris infusion system from Becton Dickinson (formerly CareFusion) is interoperable with Epic and Cerner EHRs, so the physician-ordered and pharmacy-verified medication can automatically populate the pump. Care providers simply have to validate the information.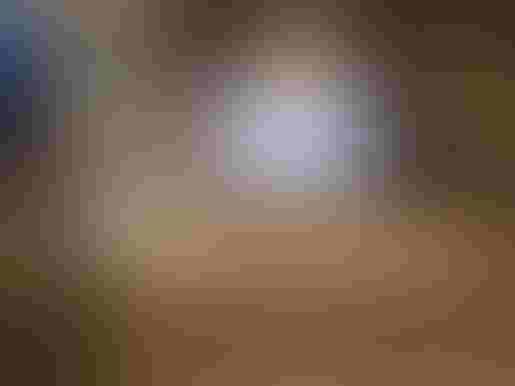 Medtronic's VitalSync patient monitoring platform integrates data from a ventilator, pulse oximeter, sedation level monitor, capnograph, and cerebral oximeter and wirelessly transmits the information to the EHR as well as a web page on the hospital's network, so it can be viewed from a nurses station, tablet, or smartphone. The system stores continuous data for up to three days, and providers can also save reports in Microsoft Excel and PDF formats. The system is currently installed in nearly 100 hospitals.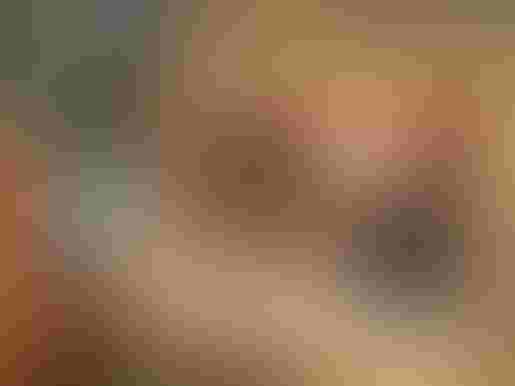 Welch Allyn's Connex vital signs monitor sends information about a patient's blood oxygenation, heart rate, temperature, and other metrics to the EHR through NantHealth's IT infrastructure. The system's alarms are also monitored through Philips's Care management system, which can alert providers via text message.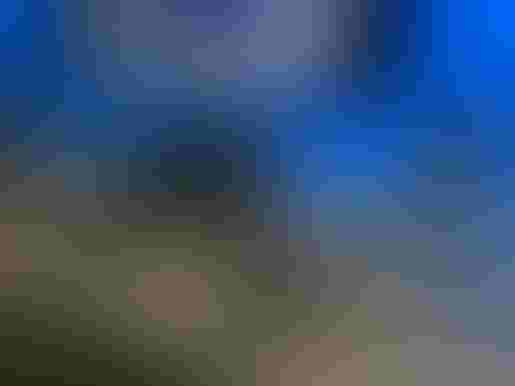 Philips's HealthSuite digital platform can integrate data from disparate sources such as a third-party app or device like a glucose monitor (connected here by a Philips dongle). The portal allows patients to view data trends, overlay information from multiple inputs, and share data with their care providers remotely.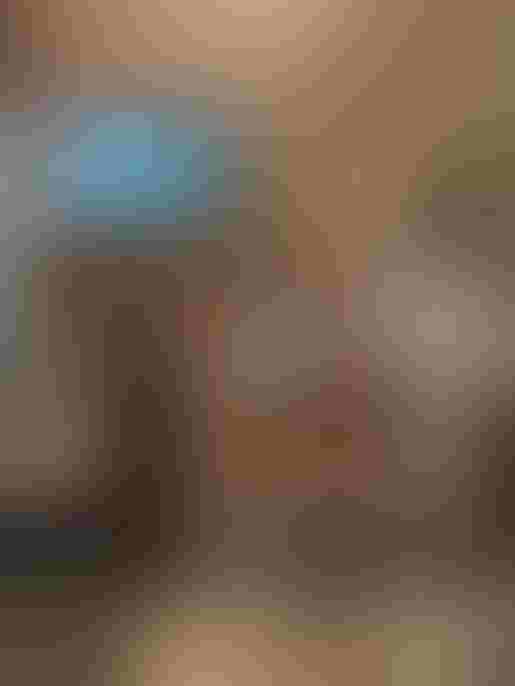 This prototype infusion pump from Baxter can integrate with a hospital's EHR and pharmacy system to receive information about the patient's weight and the parameters of the drug they are receiving. That information is used to autoprogram the rate of infusion and drug concentration to avoid human errors. 
Jamie Hartford is MD+DI's editor-in-chief. Reach her at [email protected] or on Twitter @MedTechJamie.
[main image courtesy of SAKHORN38/FREEDIGITALPHOTOS.NET]
Sign up for the QMED & MD+DI Daily newsletter.
You May Also Like
---