Zimmer Biomet Joins Surgical Robotics Race
Zimmer Biomet Joins Surgical Robotics Race
The ortho giant's purchase of French surgical robotics firm Medtech could give competitor Mazor Robotics a run for its money, according to one analyst.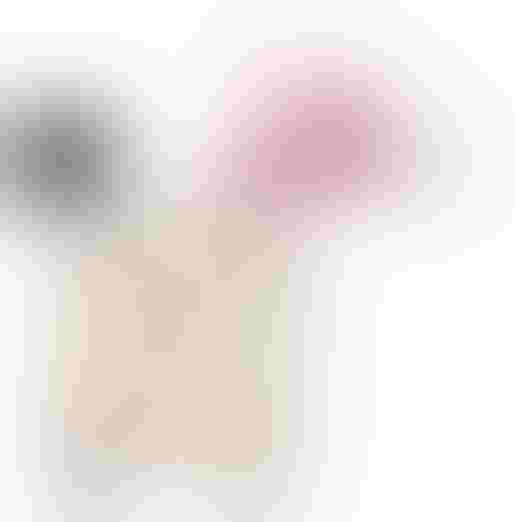 Jamie Hartford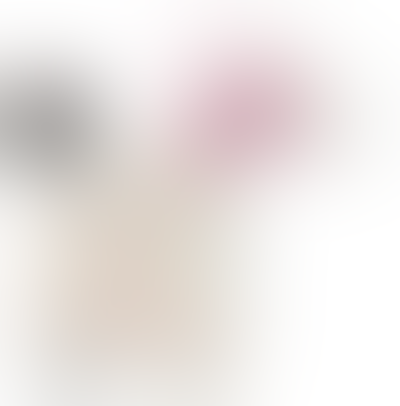 Medtech's Rosa Brain surgical robot features an arm with six degrees of movement.
 
Zimmer Biomet has officially entered the surgical robotics market with its acquisition of a majority of shares in the French firm Medtech, maker of a robotics platform for neurological and spine procedures.
The Warsaw, IN-based company, a leader in the musculoskeletal space, announced July 18 that it had purchased almost 59% of shares in Medtech and also intends to mount an all-cash simplified tender offer to acquire the remaining shares. Zimmer Biomet will continue to operate Medtech out of its current headquarters in Montepellier, France, which will also serve as a "center of excellence" for Zimmer Biomet's surgical robotics development efforts, according to a joint press release from the companies.  
With the Medtech acquisition, Zimmer Biomet gains the Rosa platform, which is currently used in 20 hospitals in Europe, North America, Asia, and the Middle East, according to the company's website.
The Rosa Brain system, launched in 2007, is the only robotic-assisted surgical platform approved for neurosurgical procedures in clinical use in Europe, the United States, and Canada, according to the company. Although the company received CE Mark for its Rosa Spine system in 2014, with FDA clearance following in January 2016, the company's business has been more "brain-oriented," Needham & Company analyst Mike Matson said according to StreetInsider.com. But its acquisition by Zimmer Biomet could tip the scales and spell trouble for Mazor Robotics, which has a competing robotics platform for use in spine and brain surgeries.
"Medtech's business has been more brain-oriented while Mazor Robotics' business has been more spine oriented," Matson said. "However, we expect this to change given [Zimmer Biomet's] large spine implant business, and as a result we now view Rosa as more of a threat to [Mazor Robotics]."
Matson also predicted the deal will be a boon to Zimmer Biomet, which for the "relatively low price" of EUR50 ($55.26) per share gets a surgical robotics platform it could potentially extend into other procedures.
The acquisition marks Zimmer Biomet's first foray into the rapidly growing surgical robotics space, which is expected to reach a value of $11.4 billion by 2020, representing a 22% compound annual growth rate since 2015, according to Markets and Markets. Since Intuitive Surgical, maker of the da Vinci Surgical System, pioneered the field of robotic-assisted surgery in the 1990s, new competitors have cropped up, with Medtech, Israeli firm Mazor Robotics, and Morrisville, NC-based TransEnterix coming onboard in 2001, 2002, and 2006, respectively.
More recently, large medical device companies have been entering the surgical robotics space. Last year, Johnson & Johnson and Verily Life Sciences (previously called Google Life Sciences) joined forces to launch the upstart Verb Surgical, which seeks to incorporate technologies such as machine learning, advanced visualization, and data analytics into its platform.  This past May, Medtronic acquired an equity stake and signed a distribution deal in Mazor Robotics, which will give the Ireland-based device giant a platform for use in bariatric, thoracic, colorectal, urology, spine, and general surgery procedures, among others.
The Medtech acquisition is Zimmer Biomet's third so far in 2016. In May, the company completed its purchase of Scottsdale, AZ-based Cayenne Medical, a maker of soft-tissue reconstruction devices for the knee, shoulder, and extremities. Earlier in July, Zimmer Biomet completed its acquisition of LDR Holding Corp., which makes the line of VerteBridge Plating Technology products for use in spine procedures.  
Jamie Hartford is MD+DI's editor-in-chief and serves as the director of medical content for UBM's Advanced Manufacturing Group. Reach her at [email protected] or on Twitter @MedTechJamie. 
[image courtesy of MEDTECH]
Sign up for the QMED & MD+DI Daily newsletter.
You May Also Like
---