Vicarious to Unveil its Finalized Beta 2 System in December
Vicarious to Unveil its Finalized Beta 2 System in December
The surgical robotics company also released 3Q22 earnings that failed to meet consensus.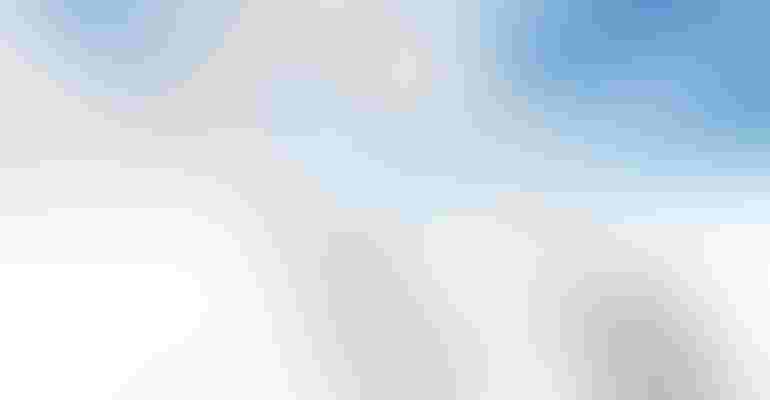 Image courtesy of Eugene Sergeev / Alamy Stock Photo
Vicarious Surgical will unveil its finalized surgical robotics solution at an upcoming Investor event in December. The Waltham, MA-based company dropped the news of the demo when it was discussing its 3Q22 earnings, which failed to meet Wall Street consensus.
Vicarious said it is developing surgical robots that combine human-like mechanical arms with virtual-reality technology that the company said essentially acts to "transport surgeons inside the patient when performing minimally invasive surgery."
"During the third quarter, our team completed the integration phase of the Beta 2 system build, and I'm incredibly encouraged by the results of our cadaveric testing. We look forward to showcasing the finalized system at our upcoming investor and analyst event in December," Adam Sachs, CEO of Vicarious Surgical said in a release.
For 3Q22, Vicarious had an adjusted net loss of $21.7 million, equating to a loss of $0.18 per share, as compared to an adjusted net loss of $8.6 million, or a loss of $0.09 per share, for the same period of the prior year.
This isn't the first time Vicarious missed consensus. In 1Q22, the company failed to meet consensus by about two cents.  
Vicarious, like other companies in medtech, has faced tremendous headwinds. In August, the company noted that it was facing challenges because of the semiconductor shortage.
Ryan Zimmerman, an analyst for BTIG, said "[Vicarious] continues to make progress on key clinical and regulatory milestones as it develops its next-generation surgical robotic system."
He added, "While management did not provide specifics on any clinical trial details related to regulatory clearance, they did call out they will apply for inguinal hernia, hysterectomy, and cholecystectomy indications rapidly after initial ventral hernia indication. We believe investors are awaiting clarity on Vicarious's clinical trial, but we also believe [the companies] next clinical milestone will be its investor event on December 6th where they will showcase the Beta 2 Robotic System.
He noted that the company had another significant milestone that could aid in a bid to get reimbursement.
"[Vicarious] also secured a Memorandum of Understanding agreement with Pittsburgh CREATES, an innovation center associated with University of Pittsburgh Medical Center [UPMC] to advance robotic system design," Zimmerman said. "The UPMC agreement will provide Vicarious with access to the UPMC insurance umbrella, a big step towards evaluating the Beta Robotic System in the eyes of commercial payers. [Vicarious] will work with Dr. Umamaheswar Duvvuri, a robotic ENT surgeon, and management indicated that the partnership will provide opportunities for indications outside the abdominal surgical space, but did not disclose any additional details."
Vicarious was founded in 2014 but blossomed during the Special Purpose Acquisition Corporation craze that occurred in 2021. The company entered a SPAC deal with D8 Holdings in April of 2021 in a deal valued at $1.1 billion. Prior to the SPAC, the company won breakthrough device designation for the robotically-assisted surgical solution in December of 2019.
Sign up for the QMED & MD+DI Daily newsletter.
You May Also Like
---