Vicarious Surgical Hit with NYSE Delisting Notice
Vicarious Surgical Hit with NYSE Delisting Notice
The company's noncompliance, according to the delisting notice, is because its average closing stock price was less than $1 per share over a 30 trading-day period.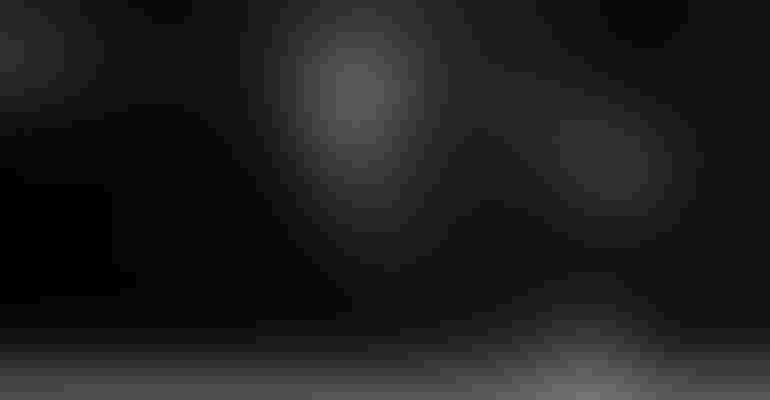 Image courtesy of Vicarious Surgical
Vicarious Surgical, a surgical robotics company that went public through a special purpose acquisition (SPAC) in 2021, recently received a delisting notice from the New York Stock Exchange because its average closing stock price was less than $1 in the last month.
The company first saw its shares fall below a dollar in early August after announcing a $45 million public stock offering. The stock offering meant that the total number of shares increased. However, this then dilutes the stakes of what investors currently hold, which helps explain the initial drop and continued low price per share going into November.
Additionally, Vicarious is selling these shares for less than its prior closing price of $1.65, at $1 each. By the time of reporting on Aug. 3, InvestorPlace wrote that more than 1.8 million shares had already changed hands, which is well above the daily average trading volume of about 279,000 shares.
The company has seen rough waters since its SPAC in 2021, facing more than one delay bringing its surgical robot to market. Initially seeking 510(k) clearance, Vicarious last year decided to instead file for de novo clearance with FDA, pushing out expected regulatory approval to late 2024. The date was again pushed back in July, with CEO Adam Sachs saying in an earnings call that the first procedure in a patient was now expected to take place mid-2024, followed by regulatory submission in early 2025. Additionally, the company laid off 14% of its staff in February in what the management called a "calculated risk."
"In the current market environment with the current cost of capital, it makes a lot more sense for us to take some modest amount of additional timeline risk and bet on success around our initial design, and bet on our own team to be able to quickly fix any issues that may come up," Sachs said at the time, according to SeekingAlpha transcripts of Vicarious Surgical's earnings call in February.
The delisting notice revealed that the company is "not in compliance with Section 802.01C of the NYSE Listed Company Manual because the average closing price of [its] Class A common stock was less than $1 per share over a consecutive 30 trading-day period," according to a press release.
Vicarious now has six months to regain compliance with NYSE's minimum share price requirement. "The company intends to respond to the NYSE within 10 business days of receipt of the notice affirming its intent to cure the stock price deficiency and to return to compliance with the NYSE continued listing standard," according to the press release. "Pursuant to the NYSE's rules, the company has a six-month period following receipt of the notice to regain compliance with the NYSE's minimum share price requirement."
The Massachusetts company's stock will continue to be listed and traded on the NYSE during this six-month period.
Sign up for the QMED & MD+DI Daily newsletter.
You May Also Like
---