FDA Authorizes First Surgical Robot to Help with Transvaginal Hysterectomies
FDA Authorizes First Surgical Robot to Help with Transvaginal Hysterectomies
Hominis is also the first robot-assisted surgical device with arms designed to replicate the motions and capabilities of a surgeon's arms, with shoulder, elbow, and wrist joints, allowing the robot to access and reach through areas not possible with other robots.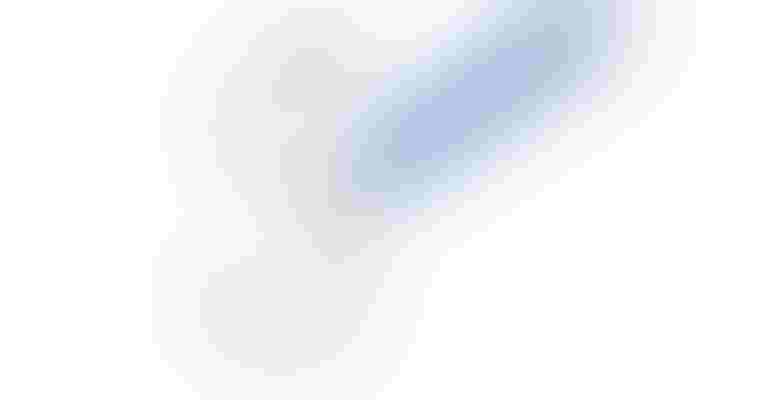 Image courtesy of Memic Innovative Surgery, Ltd.
FDA may be focused on emergency use authorizations for COVID-19 devices and vaccines, but the agency still appears to be keeping up with reviewing novel technologies that come through the de novo pathway. On Monday the agency said it authorized marketing of a new surgical robot (or robot-assisted surgical device to be more exact) designed to help facilitate transvaginal hysterectomy in certain patients.
Developed by Tel Aviv, Israel-based Memic Innovative Surgery, the Hominis Surgical System is intended for benign hysterectomy (removal of the uterus for non-cancerous conditions) with salpingo-oophorectomy (removal of one or both fallopian tubes and ovaries). Hominis is also the first robot-assisted surgical device with arms designed to replicate the motions and capabilities of a surgeon's arms, with shoulder, elbow, and wrist joints, allowing the surgical robot device to access and reach through areas not possible with other robots.
The de novo authoroziation provides U.S. physicians and patients with another minimally-invasive gynecologic surgical option for non-cancerous conditions, said Binita Ashar, MD, director of the Office of Surgical and Infection Control Devices at FDA's Center for Devices and Radiological Health.
The de novo regulatory pathway was created for low- to moderate-risk devices of a new type. Along with this authorization, FDA is establishing special controls for devices of this type, including requirements related to labeling and performance testing. When met, the special controls, along with general controls, provide reasonable assurance of safety and effectiveness for devices of this type, the agency said.
To remove the uterus, the Hominis Surgical System uses minimally-invasive surgical instruments inserted through the vagina (transvaginal approach) and a video camera inserted laparoscopically through a small incision on the abdomen for visualization of the instruments inside the patient. The transvaginal approach requires fewer incisions on the abdomen compared to conventional laparoscopic hysterectomy. During the procedure, surgeons in the operating room control the instruments from the Hominis Surgical System console. FDA will require Memic to develop and provide a comprehensive training program for surgeons and operating room staff to complete before operation of the device.
In addition to its assessment of performance and engineering testing, FDA evaluated safety and effectiveness in a clinical study of 30 patients undergoing transvaginal total hysterectomy with salpingo-oophorectomy or salpingectomy for benign conditions, using the Hominis Surgical System. Patients had varying characteristics such as ages ranging from 37 to 79 years, body mass index from 17.6–40, and 63% of patients had different comorbidities, such as high cholesterol, osteoporosis or high blood pressure. All 30 procedures with the Hominis Surgical System were successfully completed and there were no conversions to an open or other laparoscopic surgical approach. Observed adverse events included minor blood loss, urinary tract infection, and delayed healing of the closure made at the top of the vagina (vaginal cuff) that is done as part of a hysterectomy.
The Hominis (Latin for humanoid) surgical robot system has miniature humanoid-shaped robotic arms designed to provide human-level dexterity, multi-planar flexibility, and 360 degrees of articulation. The biomimetic instruments are designed to replicate the motions and capabilities of a surgeon's arms, with shoulder, elbow and wrist joints. Multiple instruments can be introduced to the body through a single portal and the 360-degree articulation offers obstacle avoidance as well as optimal access and working angles.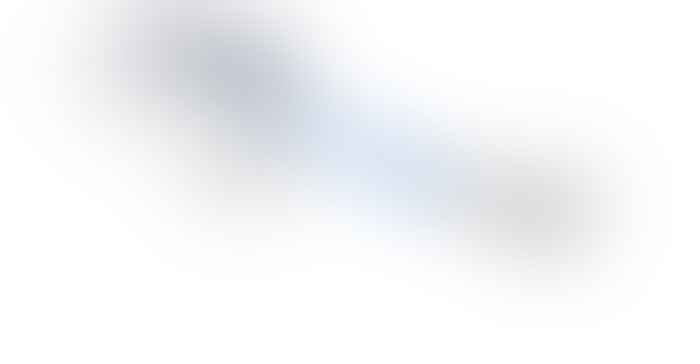 The company plans to pursue general surgery and transluminal indications for the Hominis platform and is developing artificial intelligence-enabled features to support all its surgical indications.
Dvir Cohen, CEO of Memic, said the Hominis system offers a  small, cost-effective, and less invasive option over current robotic instruments limited to straight shaft and single wrist designs and controlled with large, complex, and expensive equipment.
"This authorization is also just the beginning," Cohen said. "It opens the door for our novel system to expand to additional indications that, until now, have been off-limits to robot-assisted surgery."
Now that Memic has de novo authorization to market the Hominis system, Cohen told MD+DI that the company plans to establish clinical-commercial partnerships with teaching hospitals and robotic surgery centers of excellence, and eventually ambulatory surgery centers that are interested in adopting the technology.
"This FDA authorization represents a significant advance in the world of robot-assisted surgery and fulfills an unmet need in the world of robotic gynecological surgery," said Jan Baekelandt, MD, PhD, a gynecologist at Imelda Hospital in Bonheiden, Belgium, who performed the first hysterectomy using the Hominis system in November 2018. "Research shows vaginal hysterectomy provides optimal clinical benefits to patients including reduced pain, recovery time and rates of infection but in most countries the incidence of vaginal hysterectomy is decreasing. In addition, transvaginal approaches result in no visible scars, which is very important to the gynecological patient. Hominis is the only robot specifically developed for transvaginal surgery and is therefore small and flexible enough to perform surgery through a small incision."
Memic also has the benefit of Maurice Ferré, MD, the founder of Mako Surgical, a surgical robotics company Stryker acquired in 2013 for $1.65 billion, serving as the chair of its board.
"We believe the Hominis surgical system represents the most significant advancement in robotic soft tissue surgery in the last 20 years and will deliver great benefit to patients and their healthcare providers," Ferré said.
The video below, courtesy of Memic, further explains how the Hominis system has the potential to change the game in robotic gynecological surgery.
Sign up for the QMED & MD+DI Daily newsletter.
You May Also Like
---