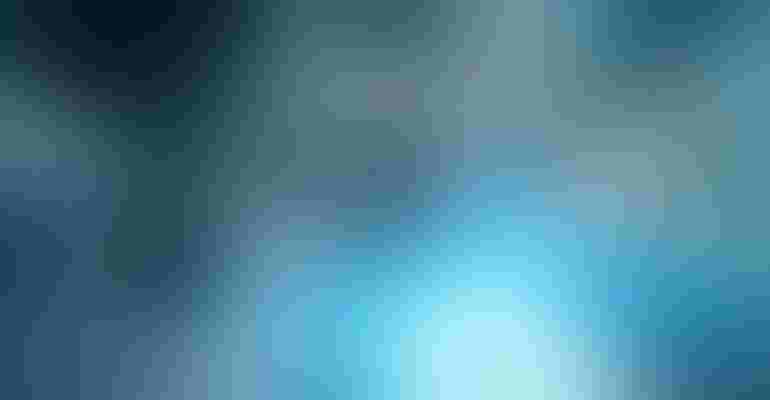 whyframestudio / iStock via Getty Images
Asensus Surgical, a surgical robotics company, has announced an agreement with Flex, a diversified manufacturer, for the design and advanced manufacturing of Asensus's Luna Surgical System.
The Luna surgical system is a second-generation digital surgery platform that builds on the company's successful Senhance robot. The device is comprised of three major components, including three or four manipulative robotic arms to hold surgical instruments, a surgeon console to control the arms, and surgical instruments that are attached to the end of the robotic arms to perform the surgery.
Flex will reportedly provide a range of services across the products lifecycle to help Asensus deliver the platform at scale, faster. These services include, "design for manufacturing services to assess and improve Luna's manufacturability, ensuring a seamless and fast transition from product design to ramp to full-scale manufacturing," according to the press release announcing the agreement.
"LUNA is poised to revolutionize the way surgery is performed, and our top priority is to get the platform to market as quickly and reliably as possible," said Anthony Fernando, Asensus Surgical president and CEO, in the release. "Flex's proven track record of delivering complex electromechanical systems across diverse industries and deep understanding of the complex requirements for medical devices will enable us to accelerate time-to-market for our Luna platform. Flex's focused portfolio of advanced manufacturing capabilities and trusted supply chain network will also be instrumental in scaling Luna globally."
Fernando previously told MD+DI that he expects that Luna will become commercially available in 2025 and initially target gynecology, general surgery – including bariatric and colorectal), and urology.
"To do these procedures, Luna provides the dexterity and the triangulation of instruments in order for the surgeon to be able to maneuver in tight corners, so the surgeon can reach the target anatomy," Fernando previously said. "Then, once the surgeon reaches the target anatomy, Luna provides best-in-class stability, strength, and precision for the surgeon to be able to cut and dissect and move internal anatomy around without experiencing vibrations."
To learn more about the Luna surgical system, see MD+DI's deep dive: There's More Than Meets The Eye with the Luna Surgical Robot
Sign up for the QMED & MD+DI Daily newsletter.
You May Also Like
---