Surmodics' Regulatory Win Marks a Positive Shift in Paclitaxel Controversy
Surmodics' Regulatory Win Marks a Positive Shift in Paclitaxel Controversy
Earlier this year the fate of Surmodics' SurVeil CE mark submission was unclear as European regulators temporarily halted review of new paclitaxel devices. The tide has apparently turned, however, because the drug-coated balloon is now CE marked.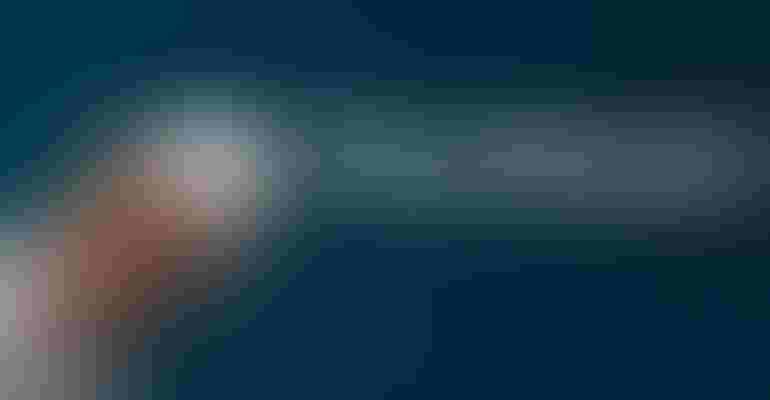 Photo by MQ-Illustrations - Adobe Stock
Tension rose last year over stents and balloons that are either coated with or are designed to release paclitaxel. A meta-analysis published in late 2018 sparked the paclitaxel controversy after it showed an increased risk of death for patients treated with paclitaxel devices. Tensions eventually eased up in the United States, but European regulators temporarily halted CE mark reviews for new paclitaxel devices in February.
The decision created a delay for Eden Prairie, MN-based Surmodics, which had already submitted its SurVeil paclitaxel-coated balloon for CE mark review. That delay, however, ended earlier this week. Getting CE mark certification for the device is also good news for Abbott, which has exclusive worldwide commercialization rights for the SurVeil drug-coated balloon (DCB).
Surmodics and Abbott signed an agreement in February 2018. Abbott paid Surmodics a $25 million upfront payment and a $10 million milestone payment after the company completed enrollment in the TRANSCEND clinical trial. Now that the paclitaxel balloon is approved in Europe, Surmodics is due to receive an additional payment of $10.8 million. The company said it could earn up to an additional $45 million for future product development milestones. Surmodics is responsible for the manufacture and supply of clinical and commercial quantities of the product and will realize revenue based on initial product sales to Abbott as well as a share of profits resulting from third-party sales.
"I am excited about the potential of the SurVeil DCB to improve the treatment of PAD [peripheral artery disease]," said Marianne Brodmann, MD, PhD, interventional cardiologist at Medical University Graz (Austria) and a principal investigator in TRANSCEND, Surmodics' pivotal clinical trial for the SurVeil DCB. "Drug-coated balloons have been widely utilized in Europe as a frontline treatment for PAD."
The SurVeil DCB includes a drug-excipient formulation for a durable balloon coating and is manufactured using an innovative process to improve coating uniformity, according to Surmodics. Pre-clinical data have shown a more evenly distributed and durable drug effect, and lower incidence of downstream drug particles compared to the control drug-coated balloon.
What Paclitaxel Controversy?
Paclitaxel drug-coated balloons and drug-eluting stents received some bad press early in 2019 after a meta-analysis showed an increased risk of death for patients treated with these devices in the femoral and/or popliteal arteries of the lower limbs. Two drug-eluting device trials were paused after the analysis was published in the Journal of the American Heart Association and the data prompted FDA to investigate.
FDA held a two-day meeting of the Circulatory System Devices Panel in June 2019 (shown below). The agency concluded at the meeting that there is a signal associated with an increase in mortality (risk of death) through five years of paclitaxel-coated devices as compared to non-coated devices. FDA was not, however, able to attribute this increased risk to a specific cause, and the committee was befuddled by data discrepancies.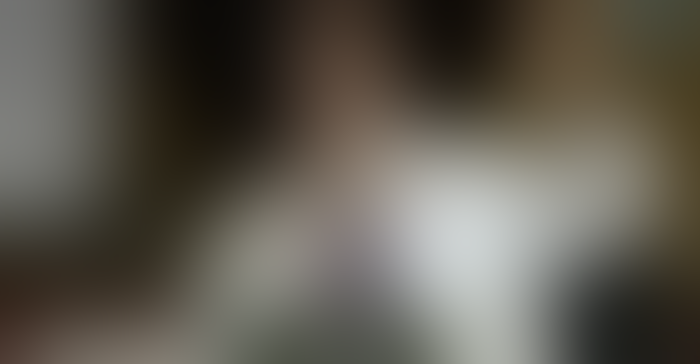 FDA eased up on paclitaxel device recommendations in August, seven months after the controversial data was published.  By that time, the issue had driven a market decline of about 50% and may have been a deciding factor in FDA's rejection of Becton, Dickinson and Company's (BD) Lutonix paclitaxel-coated balloon for below the knee peripheral artery disease.
Then, an FDA approval in November marked a major step forward for this category of devices. The agency approved Medtronic's IN.PACT AV drug-coated balloon for the treatment of failing arteriovenous access in patients with end-stage renal disease undergoing dialysis.
Medtronic's device is designed to increase blood flow and reduce the thickening of the vessel wall by delivering the proven anti-proliferative drug paclitaxel. The drug penetrates deep into the vessel wall to prevent restenosis and has the potential to extend the time between reinterventions.
Sign up for the QMED & MD+DI Daily newsletter.
You May Also Like
---