Surgalign's 'Busy' Week Highlighted by Plummeting Shares
Surgalign's 'Busy' Week Highlighted by Plummeting Shares
Surgalign released its 2Q22 financial results showing decline, announced its global settlement with Resolve/RTI, and saw shares plummet 23%.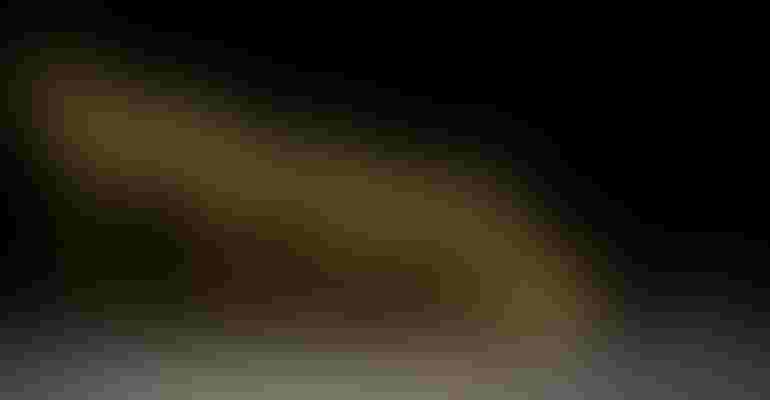 Image courtesy of designer491 / Alamy Stock Photo
Surgalign Holdings announced a settlement agreement with Pioneer Surgical Technology d/b/a Resolve Surgical Technologies and RTI Surgical relating to the sale of its OEM business in 2020 and the companies continued relationship. The settlement, which took effect on Aug. 5, 2022, involved all parties amending agreements, including distribution agreements for spinal implants and biologics.
The amendments released Surgalign from its obligation to cure a purchase shortfall for the current year and reduced the minimum annual purchase requirements. Additionally, the sole-source relationship has been extended for two years and the parties have updated supply chain provisions reflecting the 2020 separation of Surgalign and Resolve/RTI. As per agreement terms, all parties have settled litigation and released each other from potential claims.
"We are pleased to settle the dispute with Resolve and RTI and look forward to the future business our companies can do together," said Terry Rich, president and CEO of Surgalign, in a news release. "The negotiations gave us the opportunity to work through post-split issues that we identified over the past two years, following separation. The newly amended contracts are a better fit for our ongoing relationship and our current business."
The news came only a day after Surgalign released its 2Q22 financial results showing losses of $5.7 million on sales of $20.6 million, representing a more than $10 million bottom-line gain while the company remained in a sales decline deficit of nearly 17%. The company related the decrease in revenue to hospital and surgical center staffing shortages, delays in procedures, and supply chain constraints all pertaining to the COVID-19 pandemic.
Gross margins were reported as 68.9% for 2Q22 compared to 70.9% in 2021, with the decline due to an increase in inventory write-off related to continued product rationalization, according to the quarter results.
In 2Q22, total operating expenses also decreased by $3.3 million or 10.6%, from $30.9 million in 2021 to $27.6 million in 2022. The company explained that the primary driver of this was a $1.3 million decrease in general and administrative expenses because of reduction in spending through continued simplification of distribution and administrative infrastructure. Another driver was a $1.2 million decrease in "asset impairment and abandonment due to impairment of the ERP system in 2021 and a reduction in capital expenditures during 2022. This was partially offset by a $0.9 million increase in research and development expenses related to the continued development of the HOLO AI platform and obtaining regulatory approval."
After the 2Q22 report, Surgalign reaffirmed its sales guidance for revenues between $86 million and $90 million.
"Our focus near-term is on the commercialization of the HOLO Portal system, integrating procedural technologies, and expanding our HOLO AI Platform capabilities," said Rich, in a separate news release. "Concurrently, we will continue to build out our engineering capabilities, bring new products to market, and leverage our distribution to expand spine product sales globally. The new products we have launched are gaining traction and there is a lot of excitement building at Surgalign. We believe we are well positioned for growth in the second half of the year, particularly in the fourth quarter, with significantly greater prospects in the future."
As a result of the global settlement and 2Q22 financial news, Surgalign (Nasdaq:SRGA) shares are down today. Before the market opened this morning, SRGA shares were down 8.3% at $5.50 apiece. However, after market open the shares sank 23% to $4.65 at one point in the day.
Sign up for the QMED & MD+DI Daily newsletter.
You May Also Like
---