Some Diagnostics Companies Can Breathe a Sigh of Relief
Some Diagnostics Companies Can Breathe a Sigh of Relief
Companies that sell 510(K) cleared diagnostic products in the United States may have a head start on meeting the EU Commission's new IVDR requirements.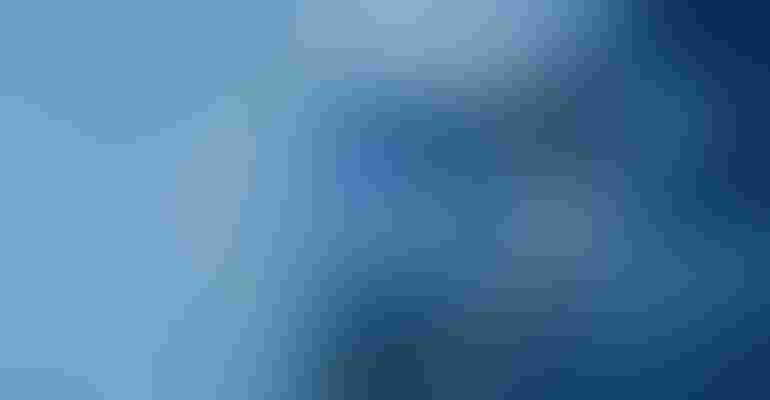 Images courtesy of Napaporn Leadprathom / Alamy Stock Photo (microscope) and Tim Gainey / Alamy Stock Photo (EU flag)
While the EU Commission's new Medical Device Regulation (MDR) has drawn considerable criticism from industry, complying with the EU In Vitro Diagnostic Regulation (IVDR) might be less burdensome than previously thought.
A new white paper from RQM+, a regulatory, quality, and clinical consulting firm, spotlights synergies between the EU Commission's IVDR requirements and the requirements of FDA in the United States.
"The EU Commission's recent approved proposal means a sigh of relief for some IVD manufacturers with existing directive products on the market. It does not change the date of application, but allows for a progressive roll-out to the IVDR based on device classification, with a shorter timeframe for higher risk devices," said Carlos Galamba, vice president of IVD intelligence and innovation at RQM+, and author of the paper.
However, there is no room for complacency, he warns.
"Notified Bodies will not engage with companies unless their technical documentation, including performance data is complete. I cannot stress enough how important it is for IVD manufacturers to review whether they have enough clinical evidence, to give themselves enough time to take remedial action," Galamba said. "We hope that this new paper will help manufacturers to plan efficiently for compliance, by making full use of what is already available."
In the paper, Galamba encourages IVD manufacturers to find out if they can leverage existing clinical evidence from IVD submissions to FDA. If a company sells diagnostic products that are 510(K) cleared in the United States, then they may have a head start. It is likely they have already obtained a significant proportion of the supporting testing and performance data that is required to comply with some of the IVDR requirements, according to the paper.
The paper provides advice on how to identify synergies in an addition to a detailed summary of clinical evidence requirements under the IVDR, including a checklist of questions to assess whether scientific validity, analytical performance and clinical performance have been sufficiently addressed in their performance evaluation report. 
The RQM+ paper, "Performance Data and EU IVDR: Improving operational efficiencies through compliance," can be found here.
Sign up for the QMED & MD+DI Daily newsletter.
You May Also Like
---