Philips Scandal Is a Blight on Medtech's Reputation
Philips Scandal Is a Blight on Medtech's Reputation
This week in Pedersen's POV, our senior editor weighs in on the Philips scandal, and the far-reaching consequences it will have on the entire medical device industry.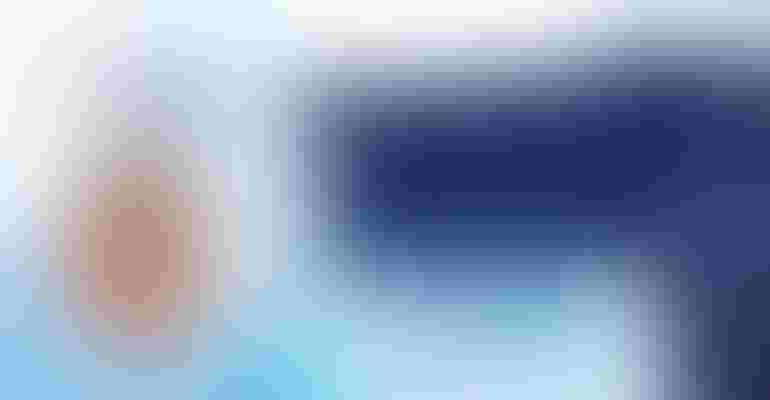 You know that gut-deep feeling you get when your kids mess up so bad that you skip right over the anger phase and land hard in disappointment territory? That's how I'm feeling about Philips.
In case you missed it, ProPublica and the Pittsburgh Post-Gazette published an investigative report on the Philips Respironics recall. Based on a year-long investigation involving more than 200 interviews and a review of thousands of complaints (including 370 deaths), the report accuses the company of putting profits over patients for more than a decade before initiating its massive 2021 recall of ventilators and sleep apnea machines.
Medical device companies are not perfect, nor should anyone expect them to be. But as manufacturers of products that people depend on for their health, companies in this industry do have a responsibility to deal with adverse events head on. Yet all too often, medtech companies succumb to greed and sweep problems under the rug. In Philips' case, it must have been an awfully big rug.
Philips claims that complaints about the degrading foam in its respiratory machines were limited in the years before the recall and were evaluated on a case-by-case basis. But at some point, those so-called limited complaints must have added up to a trend, and it should not have taken 11 years for that to happen.
I want to believe that examples like the Philips story are the exception to the rule in medtech. The problem is, when a story like this breaks, it doesn't just hurt the company that messed up – it does irreparable damage to the reputation of the entire industry. So, instead of thinking, "Yikes, glad it didn't happen to us," medtech companies need to hold their peers accountable in these situations and find ways to prevent a few bad actors from making the entire industry look bad.
The directors of The Bleeding Edge, could make an entirely new documentary based on the Philips scandal, which has been dubbed, "Respiratorgate." And yet, history would suggest that most people connected to the industry would dismiss it as a smear piece, just like they did with The Bleeding Edge in 2018, instead of treating it like the call to action that it should be.
Over the weekend, I reached out to Amanda Dykeman, a patient advocate who appeared in The Bleeding Edge, to find out if she had been following the Philips story. I wasn't a bit surprised by her response.
"Yes, I have been following what has turned out to be yet another example of a medical device company putting profits over patient safety," she told me. "This also highlights the need for a streamlined recall notification process. Too many deaths occur that may have been prevented had the patient received timely medical device recall information."
I can't argue with that sentiment.
After covering the medtech beat for 17 years, scandals involving medical device companies, particularly those of Philips' scale, bring out my parental side. Because I believe in this industry. So, when a medtech company fails to live up to the standard it is capable of, I don't just see a company that failed its customers and patients. I see a company that fell short of a better version of itself.
That's why I'm not mad at Philips. Just disappointed.
Sign up for the QMED & MD+DI Daily newsletter.
You May Also Like
---