Olympus Recalls UHI-4 Insufflation Unit
Olympus Recalls UHI-4 Insufflation Unit
The decision to initiate the recall came after the company reviewed reports of patient injuries and one death that may be related to the devices use in laparoscopic procedures.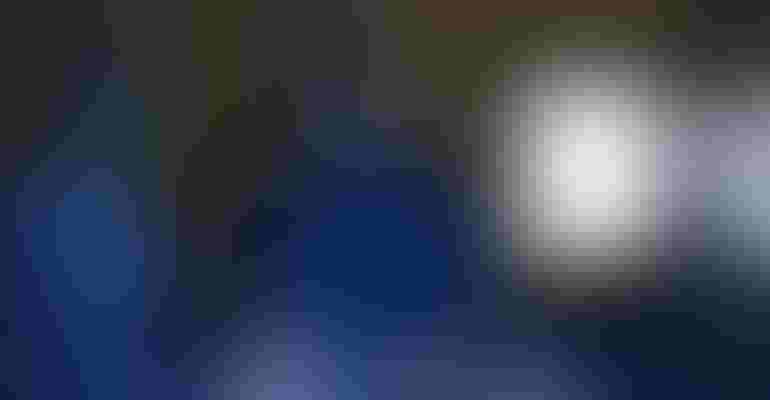 Dana Neely / Stone via Getty Images
After reports of patients experiencing arrhythmias during surgical procedures where Olympus Medical's High-Flow Insufflation Unit, Model UHI-4, was used, the company is now recalling the device, which has been labeled as Class I.
The Olympus UHI-4 is designed for insufflation of the abdominal cavity for diagnostic and operative laparoscopy, according to the company. Insufflation is the act of blowing something into the body cavity, usually CO2 gas. UHI-4 works in conjunction with the Thunderbeat platform to eliminate smoke and mist through its adjustable smoke evacuation feature as well as a small cavity mode for endoscopic vessel harvesting procedures. Insufflation using the device allows for a quick response to gas leaks, meaning surgeons are able to remain focused on the procedure. The cylinder hose comes with a CO2 switch-over valve enabling surgeons to change CO2 tanks without interrupting long procedures.
The company said that the decision to initiate the recall came after reviewing reports of patient injuries and one death which, according to the FDA recall entry, "may have been due to an over insufflation of the abdominal cavity resulting from use of the UHI-4 during the procedures."
Initiating the recall on Sept. 22, which was recorded on the FDA medical device recall database on Oct. 18, the company has not disclosed the total number of injury reports, potential deaths associated with the recall, or when Olympus was made aware of the safety issue. The recall effects 3,136 units in the United States, according to the FDA filing. Olympus recommends customers carefully read the Field Correction Action Letter and report complaints, including injuries associated with over insufflation during a procedure using UHI-4, to the company.
This isn't the first time in 2023 that Olympus has been in FDA's crosshairs. In January, Olympus Medical Systems and its subsidiary, Aizu Olympus were hit with a warning letter detailing violations of the Federal Food, Drug, and Cosmetic (FD&C) Act at its manufacturing facility in Aizuwakamatsu, Fukushima, Japan, addressing compliance issues related to the reprocessing of endoscopes.
In March, Olympus Medical Systems once again received a warning letter about FD&C violations, this time at its Tokyo, Japan facility. The letter reported violations including compliant handling, medical device reporting, and corrective and preventative actions.
Sign up for the QMED & MD+DI Daily newsletter.
You May Also Like
---