Olympus Issues Field Action for Bronchoscope Use with High-Frequency Therapy Equipment
Olympus Issues Field Action for Bronchoscope Use with High-Frequency Therapy Equipment
The company is reinforcing existing warnings for use of bronchoscopes with high-frequency therapy equipment to avoid potential combustion during procedures.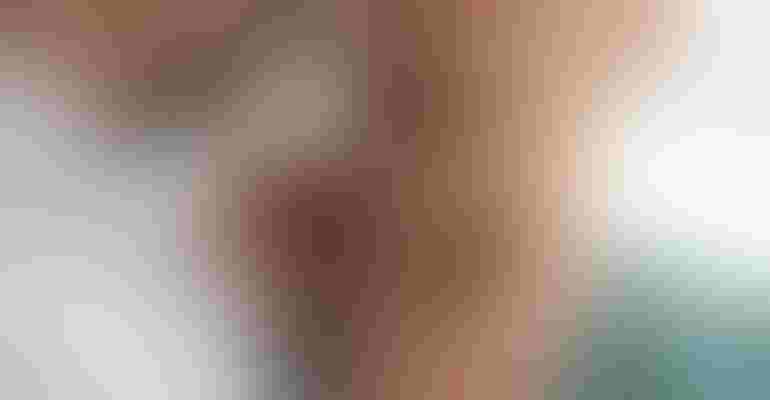 Ugur Karakoc / iStock via Getty Images
Olympus recently announced a voluntary field corrective action for bronchoscopes used with high-frequency therapy equipment after receiving complaints of endobronchial combustion during therapeutic procedures involving the use of high-frequency therapy equipment in an oxygenated environment.
The company received complaints of adverse events involving serious patient injury, where patients may suffer burns to the airway or lungs resulting in additional medical intervention, prolonged procedure times, extended hospitalization, ICU care, and death. Olympus is now notifying users to reinforce existing warnings for use of bronchoscopes with high-frequency therapy equipment, including advising medical professionals to carefully read the full Medical Device Corrective Action and ensuring "all personnel are completely knowledgeable and thoroughly aware of the warnings for use with compatible high-frequency therapy equipment, such as electrosurgical generators."
The company warned of not performing high-frequency cauterization while supplying oxygen as it may result in combustion during cauterization. Additionally, the field action stated that in order to avoid patient injury, including burns, bleeding, and perforation, or damage to the device, a user must confirm the electrode section of the electrosurgical accessory is at an appropriate distance from the endoscope's distal end.
The voluntary field action is not a recall and products compatible for use with specified high-frequency therapy equipment can continued to be used following the instruction and warning contained in the Olympus operation Manual, according to the company. A total of 28 BF series endoscope models are globally included in the action, 15 of while were distributed to the United States.
"Patient and healthcare provider safety, and mitigating any potential risks, are our top priorities," Olympus wrote.
This action is separate from the field corrective action issued June 8, 2023, regarding bronchoscope use with laser therapy equipment.
Sign up for the QMED & MD+DI Daily newsletter.
You May Also Like
---