Medtech in a Minute: Philips' Recall Mess, and More
Medtech in a Minute: Philips' Recall Mess, and More
Catch up on the latest medtech news – in one minute or less.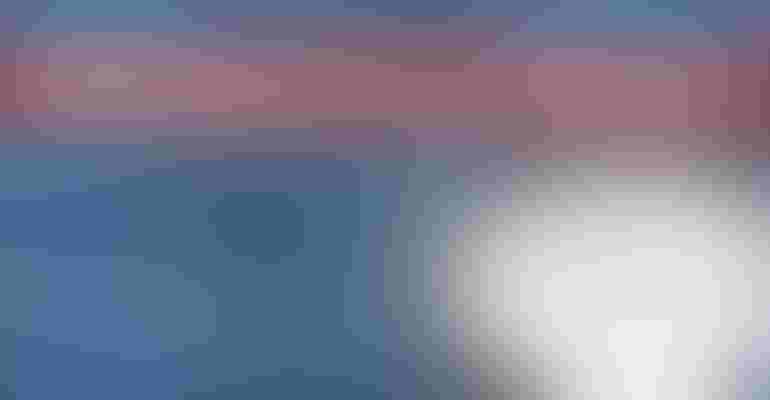 News of supply chain issues and depreciating value of Philips' troubled sleep apnea business sent the company's stock plunging to its lowest levels since June 2012. The Amsterdam, Netherlands-based company warned that supply chain issues are hurting sales, and that the company will have to write down $1.26 billion of the value of its troubled sleep apnea business.
Orthofix and SeaSpine announced plans to combine in an all-stock merger of equals. The new company, which is expected to be named prior to the transaction closing, would have revenues of roughly $693 million. The company will be headquartered in Lewisville, TX and management expects it to achieve $1 billion in revenue by the end of 2025. While bigger isn't always better in spine, according to Ryan Zimmerman, a medtech analyst at BTIG, the Orthofix-SeaSpine merger does solve some immediate problems for both companies. The analyst noted that for Orthofix, the planned merger improves the caliber and quality of its spinal implant, biologics, and enabling tech portfolio with SeaSpine's products. Zimmerman also noted that the merger provides SeaSpine with access to cash witout the need to raise additional capital. Also, reduced cash burn for SeaSpine will allow further investment in its product portfolio to further enable product development, he wrote.
And in case you missed our last Medtech in a Minute report...
As far fetched as it might seem, Elizabeth Holmes' attempt at getting a new trial might actually work. The founder and ex-CEO of Theranos was supposed to face sentencing this month. But instead, the court will now hold an evidentiary hearing on Oct. 17 (her previously scheduled sentencing date) to determine whether prosecutors manipulated a key witness who testified during the four-month trial of the former Silicone Valley executive.
Last week, as part of a global streaming launch event, Dexcom revealed how the product designers addressed common CGM user pain points to build a better device. Some of those pain points included adding a 12-hour grace period for changing a CGM sensor, and making alerts friendlier and more customizable.
Sign up for the QMED & MD+DI Daily newsletter.
You May Also Like
---