Measuring the Influence of FDA Advisory Committee Recommendations on Approval Decisions
Measuring the Influence of FDA Advisory Committee Recommendations on Approval Decisions
The agency tends to agree with advisory committee recommendations, but not always.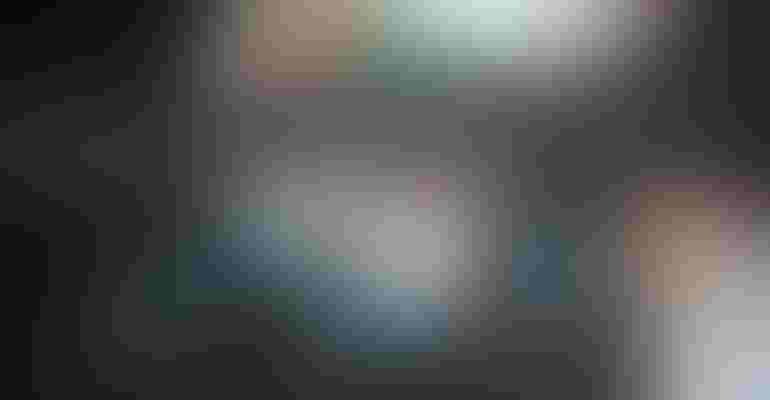 Background image courtesy of Canva Pro
Integra LifeSciences' management seems confident that FDA will ultimately decide to approve its SurgiMend mesh for the specific indication of breast reconstruction, even though an FDA advisory committee recently voted against recommending approval. That raises an interesting question: how often does the agency go against FDA advisory committee recommendations?
In 2019, a study published in the Milbank Quarterly journal analyzed FDA decisions regarding drugs and devices to find out how often they were in accordance with the FDA advisory committee recommendations. The study looked at 376 FDA advisory committee meetings that took place between 2008 and 2015. The study was conducted by researchers from Yale School of Medicine and the New York University School of Medicine.
The researchers classified the 376 voting meetings in the study period by medical product, regulatory, and FDA advisory committee meeting characteristics. Then, they used multivariable logistic regression to determine the associations between these characteristics and discordance between the advisory committee's recommendations and the FDA's final actions.
Final decisions go against FDA advisory committee recommendations 22% of the time
The researchers reported that 22% of FDA's final actions were discordant with the FDA advisory committee recommendations. Of these, 75% resulted in the FDA making more restrictive decisions after favorable committee recommendations, and 25% resulted in the agency making less restrictive decisions after unfavorable committee recommendations. Discordance was associated with lower degrees of FDA advisory committee consensus and was more likely for agency actions focused on medical product safety than for novel approvals or supplemental indications. Statements by public speakers, FDA advisory committee conflicts of interest, and media coverage were not associated with discordance between the committee and the agency.
The researchers concluded that the regulatory agency disagrees with FDA advisory committee recommendations a minority of the time, and in these cases it tends to be less likely to approve new products or supplemental indications and take safety actions. Deviations from recommendations thus offer an opportunity to understand the factors influencing decisions made by both the agency and its expert advisory groups, the researchers noted.
Sign up for the QMED & MD+DI Daily newsletter.
You May Also Like
---