Is Philips' Loss ResMed's Gain in Sleep Apnea Devices?
Is Philips' Loss ResMed's Gain in Sleep Apnea Devices?
A medtech analyst frames ResMed's potential opportunity for market share gain in the wake of Philips' massive recall on sleep apnea devices.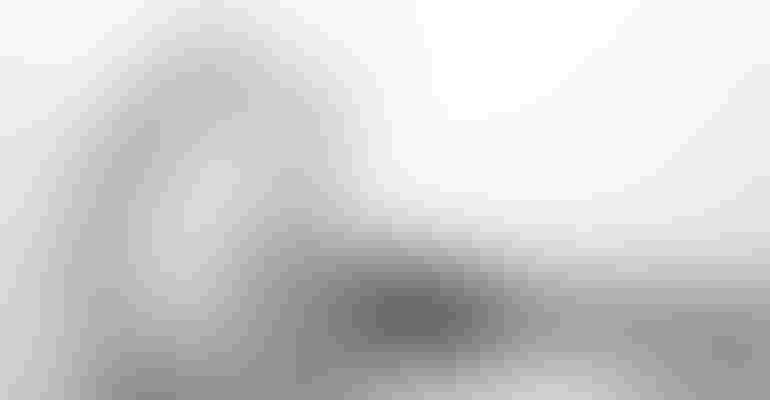 Image by sokko_natalia - Adobe Stock
Sometimes one company's loss is another company's gain. In medtech, for example, Philips' recent recall on ventilators and sleep apnea devices could end up benefiting ResMed, a San Diego, CA-based company that provides connectable devices for sleep apnea, and other respiratory conditions.
As MD+DI reported last week, Philips is recalling between 3 million and 4 million ventilators and sleep apnea devices because the foam used to dampen the machines' sound can degrade due to high heat and humidity and/or ozone-based cleaning, and emit small particles that irritate airways. Gases released by the degrading foam may also be toxic or carry cancer risks.
Needham & Co.'s Mike Matson performed a scenario analysis to lay out the potential benefit that ResMed could see from the Philips recall. Ultimately, the analyst concluded that the benefit to ResMed could vary widely, especially given the impact of current supply chain constraints. Still, Needham & Co. raised its price target on ResMed's stock from $229 to $267 based on the analysis.
Philips has said the recall includes specific continuous positive airway pressure (CPAP) devices, bi-level positive airway pressure (bi-level PAP) devices, and mechanical ventilators. The recall does not include the company's new DreamStation 2 CPAP device.
Matson noted that the recall is expected to result in a shortage of Philips sleep apnea devices, and the analyst pointed to an interview with NBC News in which Philips CEO Frans van Houten said the company would focus on replacing or repairing the recalled units, meaning they will not be able to serve new customers, creating a shortage in the field. Philips reported sleep and respiratory sales of about $2.5 billion in 2019, and Matson estimates that sleep device sales made up roughly $1.1 billion of those sales. The analyst also pointed out that most of those sales are driven by new patient starts.
"We believe that [ResMed] is likely to gain market share due to the recall," Matson said in his June 21 report. "[ResMed] has indicated that its devices have a different design and that it is not aware of any reports of safety hazards with its devices due to high heat and humidity and/or ozone-based cleaning. Philips has indicated that the repair process may take up to a year, and we believe that some portion of patients with the Philips devices may end up switching to [ResMed] devices either because they don't want to go without treatment while awaiting the repairs, or they are eligible for a replacement through their insurance plans. And we believe that newly diagnosed patients may be more likely to end up with a [ResMed] device due to the potential shortage of the Philips devices."
According to Matson's scenario analysis, ResMed could end up with market share gains ranging from $106 million to $372 million.
ResMed has gained recognition in recent years for its focus on cloud-connectable sleep apnea devices. Jim Hollingshead, president of ResMed's sleep and respiratory care business, spoke with MD+DI Managing Editor Omar Ford earlier this year for an episode of our Let's Talk Medtech podcast, and he emphasized the value of digital care. Hollingshead said during that conversation that back in 2014 ResMed put a cell chip on every sleep therapy device in its offering in order to put patient usage data in the cloud, allowing providers to remotely manage sleep apnea patients, while also helping patients to see their own data and gain a better understanding of their therapy experience.
Sign up for the QMED & MD+DI Daily newsletter.
You May Also Like
---