FDA Kicks Off Expedited Access Program
FDA Kicks Off Expedited Access Program
The agency announces its Expedited Access Program, intended to give patients quicker access to innovative medical devices, will start April 15.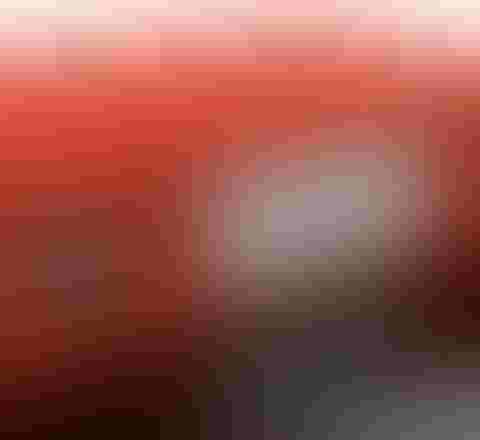 Marie Thibault
On Wednesday, FDA announced that it would start its Expedited Access Pathway (EAP) program on April 15, a year after it was proposed.
Writing on the FDA Voice blog, Jeffrey Shuren, director of FDA's Center for Devices and Radiological Health (CDRH), announced the program's start date and pointed readers to the agency's final guidance documents on the EAP program and balancing premarket and postmarket data collection. The topic of premarket vs postmarket data collection is a top priority for industry, including the Advanced Medical Technology Association.  
Shuren described the EAP program as a way "to speed qualifying devices to patients with life-threatening or irreversibly debilitating conditions without compromising FDA's high standards for safety and effectiveness."
The program will allow device sponsors to ask for an EAP designation. If granted, the sponsors would have early collaboration with CDRH staff and would put together a Data Development Plan with the agency. This plan should give sponsors better knowledge of what data will be expected and will move some of the burden of premarket data collection to postmarket surveillance. According to Shuren's blog post, premarket data may include intermediate or surrogate endpoints. Sponsors can begin requesting EAP designation on April 15.
EAP designation may also tilt the risk-benefit balance in favor of approval if there is a strong unmet need for the device. "Under the EAP, FDA may accept a greater degree of uncertaintly if it is sufficiently balanced by other factors, including the probable benefits to having earlier access to the device," Shuren wrote.
FDA has been emphasizing its interest in postmarket data surveillance for some time, and is working with the Engelberg Center for Health Care Reform at The Brookings Institution on a National Medical Device Postmarket Surveillance System.
The agency's Web page on the EAP program gives more details of the designation process. After a sponsor files a EAP pre-sub with FDA, the agency sets a timeline of 30 days to respond to the request. FDA can grant the designation or ask for more information, with the intention of making a decision within 30 days of asking for more information. If enough information is not provided within this timeframe, FDA will deny the EAP request. 
Marie Thibault is the associate editor at MD+DI. Reach her at [email protected] and on Twitter @medtechmarie. 
[Image courtesy of STUART MILES/FREEDIGITALPHOTOS.NET]
Sign up for the QMED & MD+DI Daily newsletter.
You May Also Like
---