FDA Deems Recall of Stolen Medtronic Laryngoscopes as Class I
FDA Deems Recall of Stolen Medtronic Laryngoscopes as Class I
While some devices have been retrieved and a for-sale posting on Facebook Marketplace was taken down, other stolen goods remain unaccounted for.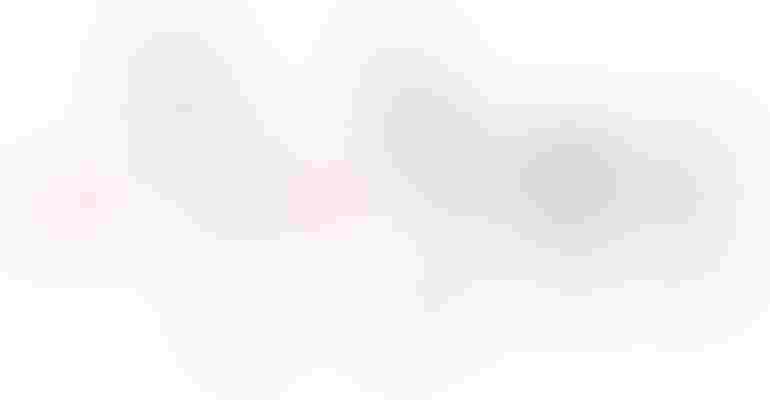 Image courtesy of Medtronic
FDA today announced that Medtronic's previous safety notice informing the public of stolen defective McGrath Mac video laryngoscopes has now been deemed a Class I recall. The company posted a Public Safety Notification to its website on Sept. 28, 2023, telling customers that the stolen products were being illegally offered for sale by unauthorized third parties on multiple social media sites.
The device is used to facilitate trachea intubation. However, the use of a defective product may lead to patient harm.
The stolen laryngoscopes were designated for destruction after not passing quality tests, making them not safe for sale, distribution, or importation. Before the devices could be destroyed, however, they were stolen. The recall effects 5,709 devices in the United States with distribution dates of July 5, 2029, to July 14, 2022.
At the time of the initial safety notice, Medtronic highlighted that the stolen products are not packed in the company's usual labeled containers.
Since then, according to FDA's Class I notification, some devices have been retrieved and a for-sale posting on Facebook Marketplace was taken down. However, it is not known where the devices were distributed. While there have been no complaints regarding the issue, the defects and failure modes are not currently known to FDA because the products were stolen from intended scrap.
"As such, it is not possible to rule out the major failure modes that may lead to inadequate airway support, cardiopulmonary arrest, and death," according to FDA. "Subpopulations at higher risk include those with higher metabolic rates and lower pulmonary reserve – pediatrics, pregnant, obese, critically ill."
Both Medtronic and FDA said they continue to urge the public to only buy devices from trusted outlets, Medtronic's own channels, and authorized distributors to avoid purchasing defective stock. The company is also asking the public to report information about the promotion or sale of stolen products to its customer service team.
Sign up for the QMED & MD+DI Daily newsletter.
You May Also Like
---