EnteroMedics' Obesity Treatment Gets FDA Approval After Protracted Effort
EnteroMedics' Obesity Treatment Gets FDA Approval After Protracted Effort
After a few misses in clinical trials, EnteroMedics finally gets FDA approval for its novel neuromodulation device to treat obesity.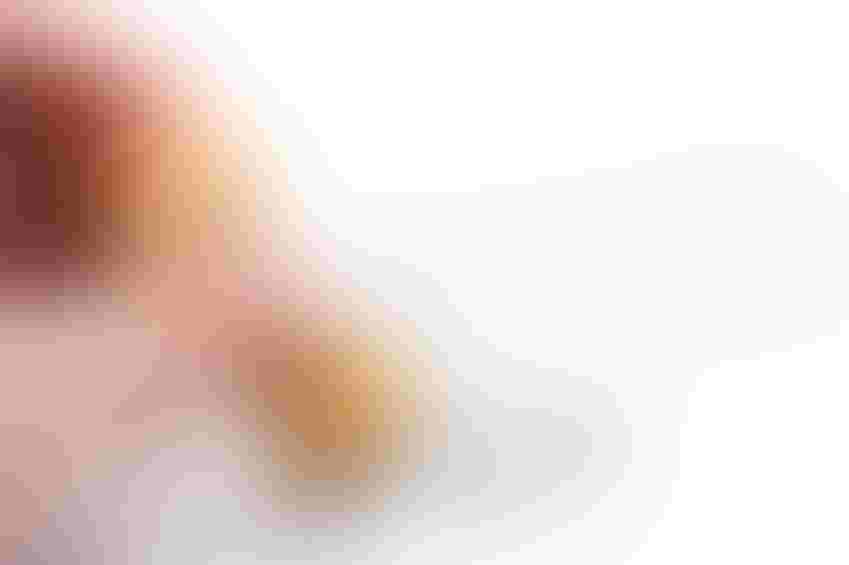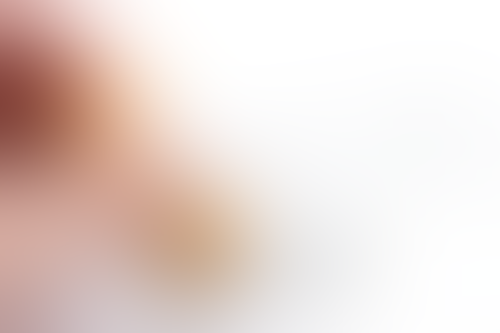 A Minnesota medical device company announced Wednesday that the FDA has approved its neuromodulation therapy, noting that the device is the first the agency has approved in the obesity market in more than 10 years.
The announcement from EnteroMedics comes after a protracted effort that includes a failed clinical trial in 2009 when the company both the treated group and the control group showed weight loss. At one point, analysts had stopped covering the company's stock - the company went public in 2007.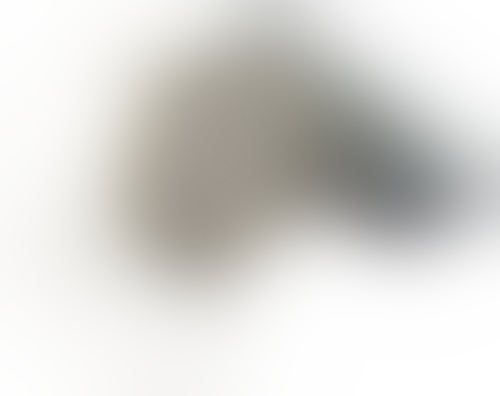 The Maestro System From EnteroMedics Helps In Weight Loss
Enteromedics' Maestro system includes a pacemaker-like device that is implanted under the skin. Leads extend out from that device and transmit mild  electrical signals to the vagus nerve, which controls hunger and the feeling of being full.
The neuromodulation therapy - called VBloc - works by tricking the brain into thinking that the person is not hungry. It does so by blocking those signals to and from the vagus nerve. Company executives have long believed that neuromodulation is better than the established standard of treating obese patients - bariatric surgery - because that surgery has side effects. Patients may vomit, feel hungry or suffer from diarrhea. 
"FDA approval of VBLOC therapy is a transformational event for not only EnteroMedics and the many supporters who have helped us achieve this milestone but, more importantly, for the people with the disease of obesity that have been waiting for a new option," said Mark B. Knudson, EnteroMedics' president and CEO in a news release. "The Maestro System fills a significant gap in the currently available treatment options, offering clinically meaningful weight loss without the fear or many of the side effects associated with existing bariatric options.
The device is intended for adult patients Body Mass Index (BMI) of at least 40 to 45 kg/m2, or a BMI of at least 35 to 39.9 kg/m2. Those patients would also need to have a related health condition such as high blood pressure or high cholesterol. In order to qualify for the Maestro system, patients must have also tried to lose weight in a supervised weight management program within the past five years.
EnteroMedics was founded in 2002 and has had ups and downs in trying to get the therapy approved in the U.S. At one point Knudson said he entertained "suicidal thoughts" when the clinical trial in 2009 failed. 
Then In 2013, another clinical trial achieved statistically significant weight loss but did not meet its predefined primary efficacy endpoint, but Knudson and the company decided to go ahead with its PMA submission. Last year, the trial results were published in the Journal of the American Medical Association.
""From diet and exercise to bypass surgery, existing treatment options have failed to stop the advance of this disease," said Caroline M. Apovian, professor of medicine at Boston University School of Medicine, and director, nutrition and weight Management at Boston Medical Center, in a news release. "The Maestro System adds a safe and effective new weapon to our armamentarium, offering the patient a treatment option that does not physically restrict or alter the anatomy, and is reversible."
The Vbloc therapy is also approved in Australia and in the Middle East. The global obesity surgery devices market was worth $1.4 billion last year and is projected to grow to $2.5 billion in 2020, according to Persistence Market Research.
-- By Arundhati Parmar, Senior Editor, MD+DI
[email protected]
Sign up for the QMED & MD+DI Daily newsletter.
You May Also Like
---