Cardinal Health Branded Monoject Syringe Recall Gets Class I Treatment
Cardinal Health Branded Monoject Syringe Recall Gets Class I Treatment
The change of branding from Covidien to Cardinal has affected dosing dimensions, causing issues when used with syringe pumps.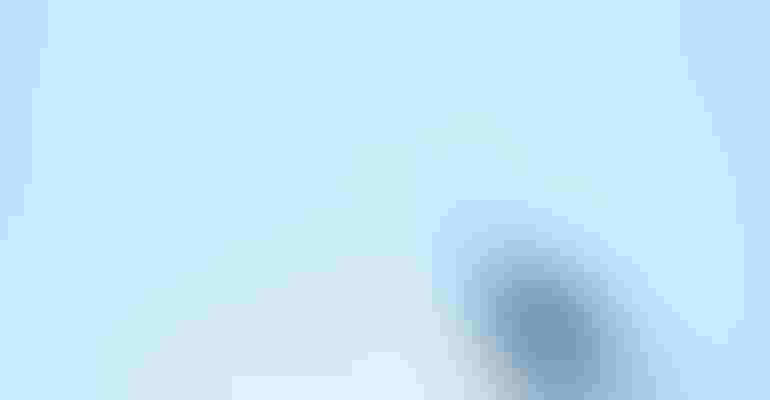 Brostock / iStock via Getty Images
FDA recently published a statement categorizing the recall of Cardinal Health Monoject single use Luer Lock Syringes (1, 6, 12, 20, 35, and 60mL) as Class I. The Monoject disposable syringes are used to inject or withdraw fluids from the body. When used with a syringe pump, the syringes are loaded with fluid or medications and placed into the pump, which then delivers solutions to the patient.
The Monoject syringes are part of Covidien's portfolio that Cardinal brought from Medtronic for $6.1 billion in 2017. In June of this year, Cardinal changed the branding of the syringes, branding them under its own name. The name was not the only change to the syringes, however. The new syringes also have different dimensions.
The differing dimensions have reportedly affected their use with syringe pumps, potentially resulting in pump performance issues like overdose, underdose, delay in therapy, and delays in occlusion alarms. The company has received 15 reports of delayed therapy due to syringe infusion pumps not recognizing syringes, and 13 reports of inaccurate volume/rate dispensing, including some injuries. There have been no reports of patient death connected to the recall.
Of note, the recall is considered a correction, not a product removal and effects products distributed from June 1, 2022, to August 31, 2023. Currently, there are 32,433,200 devices included in recall in the United States.
It is recommended to not use affected Cardinal Monoject syringes with syringe pumps. Covidien Monoject branded syringes, however, can continue to be used with syringe pumps.
Sign up for the QMED & MD+DI Daily newsletter.
You May Also Like
---