9 Devices that Show the Promise of POC Diagnostics: Abbott's i-STAT System
9 Devices that Show the Promise of POC Diagnostics: Abbott's i-STAT System
Abbott's i-STAT SystemThe i-STAT System, from Abbott Laboratories (Abbott Park, IL) conducts blood analysis at the POC by combining the i-STAT handheld device with single-use i-STAT test cartri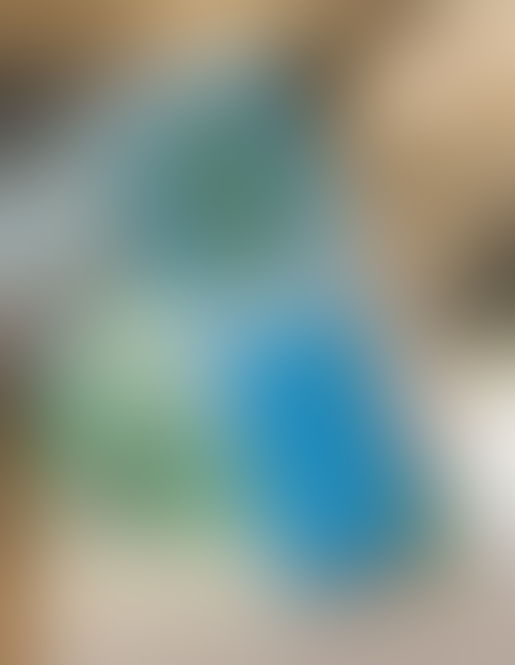 The i-STAT System, from Abbott Laboratories (Abbott Park, IL) conducts blood analysis at the POC by combining the i-STAT handheld device with single-use i-STAT test cartridges. Two or three drops of blood applied to a single test cartridge and inserted into the i-STAT handheld is all it takes to get information about cardiac markers, lactate, coagulation, blood gases, chemistries, and electrolytes and hematology. Cartridges initiate preset quality control diagnostics to monitor the sample and validate the reagent. Chemically sensitive biosensors on silicon chips configure to specific analytes and deliver lab-quality tests at bedside.


[image courtesy of ABBOTT LABORATORIES]
Sign up for the QMED & MD+DI Daily newsletter.
You May Also Like
---