5 Thoughts on Harmonization of Quality Regulation
5 Thoughts on Harmonization of Quality Regulation
FDA wants to align its quality system regulation with ISO 13485:2016. Global regulatory experts share their thoughts on what this harmonization could mean for regulatory bodies and the medical device industry.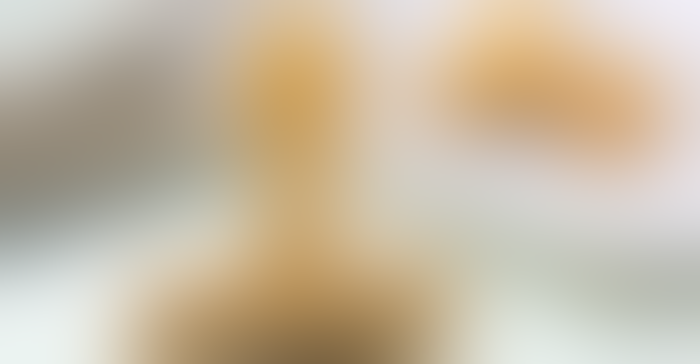 The medical device industry has been anticipating harmonziation between FDA's quality regulation requirements and the international consensus standard for medical device quality for years. Now, it appears the regulatory body is moving forward with these efforts.
On Feb. 23, FDA published a proposed rule intended to harmonize its quality regulation requirements with the international consensus standard for medical devices manufacturers (ISO 13485:2016). The proposed rule is now open for public comments at www.Regulations.gov under docket number (FDA-2021-N-0507). The new rule would replace the Quality System Regulation (QSR), at 21 C.F.R. Part 820, with a newly named Quality Management System Regulation (QMSR).
Greenlight Guru hosted an insightful panel discussion about the quality regulation proposal this week on the firm's Global Medical Device Podcast. Here are five of our favorite takeaways from the episode.
Sign up for the QMED & MD+DI Daily newsletter.
You May Also Like
---