What If There Was a Better Way to Monitor Sepsis?
What If There Was a Better Way to Monitor Sepsis?
A new medical device startup just received a breakthrough device designation from FDA for the non-invasive monitoring of sepsis using optoacoustic technology.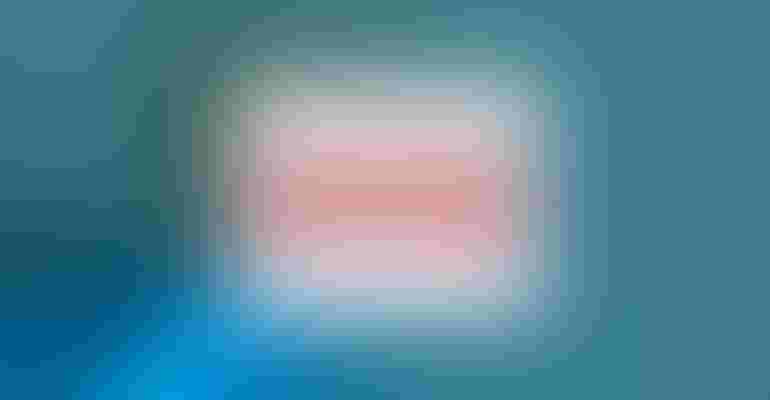 Image courtesy of Dzmitry Dzemidovich / Alamy Stock Photo
If you asked David Giarracco six years ago while he was at Medtronic what he'd be doing in 2022, leading a medical device startup never would have entered into the conversation.
"I was just trying to be successful where I was at that moment," he told MD+DI in his first press interview as the CEO of Noninvasix, a company developing a noninvasive monitoring technology for sepsis.
But career paths tend to surprise us, and advancement doesn't always happen in a straight line.
"If you think about it, a career is like sailing," Giarracco said. "You grab the wind, and you tap left and right to go forward. You never sail in a straight line."
Giarracco has picked up a broad range of skills and work experiences from his background in biomedical engineering at Johns Hopkins University School of Medicine to working at Valleylab, which was part of Tyco Healthcare before Tyco became Covidien, and then being part of the world's largest medtech M&A when Medtronic acquired Covidien, spending some time in angel investing, and then taking on the role of chief operating officer at a startup called SeaStar Medical.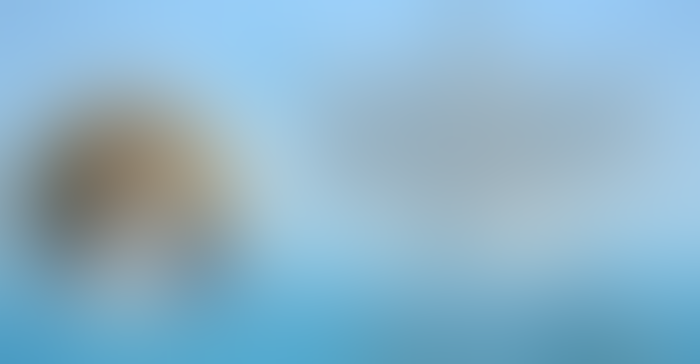 Although most of his career has been in commercial leadership roles, the breadth of his earlier experiences gave him the language of those functional areas such as engineering and quality, which then positioned him to take the helm at Noninvasix.
"You're kind of the culmination of all the stops on your journey, and at the end of the day that's what set me up for this engagement at Noninvasix," Giarracco said.
A better way to monitor sepsis
Houston, TX-based Noninvasix has developed the LIVOx central venous oxygenation monitor, which just received a breakthrough device designation from FDA for non-invasive, real-time, continuous or spot monitoring of central venous oxygen saturation in adults at risk of septic shock.
Noninvasix wants to be the first company to non-invasively monitor sepsis by detecting the key indicator of septic shock as early as possible so it can be treated to reduce complications and save lives.
Born out of the Texas Medical Center, the technology is an optoacoustic platform that consists of a disposable patient interface, reusable probe, data display, and hardware. The probe is designed to be worn on the patient's chest to continuously monitor venous oxygen saturation levels in real time. The monitor can be used to target specific blood vessels based on the desired metric.
Giarracco explained it as putting light energy in that is three different wavelengths of light. Those three different wavelengths of light go in and stimulate, excite, and get absorbed by hemoglobin in varying fashions. That's similar to the way a pulse oximeter on an Apple Watch works.
"But instead of looking at light energy back out, we're actually looking at a sound that the hemoglobin makes as it absorbs that energy and basically releases a shockwave," he said. "So, it releases a sound, and in that sound, we can actually determine how much hemoglobin is there from a saturation perspective. So that's what allows us to determine saturation of hemoglobin in veins. We also think that approach will allow us to measure other things with time whether it is hemoglobin concentration or actually flow in those same vessels."
And unlike a central venous catheter, which requires a surgical incision, this approach would be capable of taking a similar measurement without ever piercing the skin.
To date, Noninvasix has received NIH funding, a strategic investment from Philips, and investments from the Texas Medical Center Innovation Venture Fund, GPG Ventures, and AngelMD. Giarracco said the company's next step in fundraising will be a series A round to secure venture capital funding.
Sign up for the QMED & MD+DI Daily newsletter.
You May Also Like
---