Nanosilver Treatment Might Not be Effective in the Long-term
Nanosilver Treatment Might Not be Effective in the Long-term
Researchers from the University of Technology has discovered that pathogens form biofilms that can evolve to survive nanosilver treatment.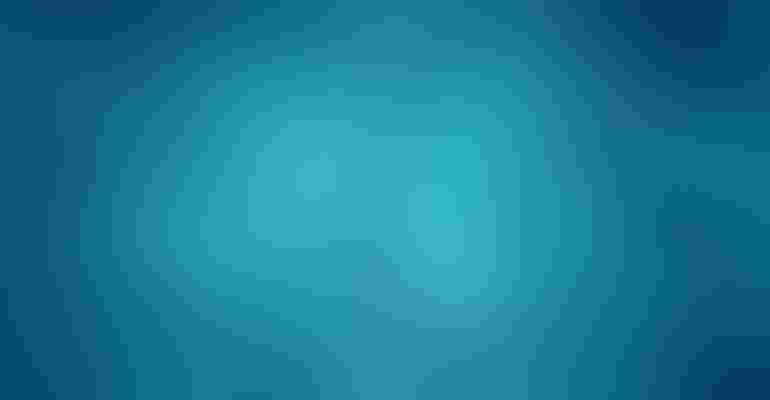 Paulista - stock.adobe.com
Pathogens that form biofilms can evolve to survive nanosilver treatment, research from the University of Technology Sydney (UTS) shows. The study is the first to demonstrate that long-term nanosilver treatment can increase the risk of recurrent infections and was published in the Journal of Nanobiotechnology.
Researchers at UTS's iThree Institute studied nanosilver adaptation phenomena in the bacterium Pseudomonas aeruginosa, in its biofilm form of growth, and observed a novel adaptation mechanism not seen in previous planktonic growth studies. Following prolonged treatment, nanosilver killed 99.99% of the bacterial population with only 0.01% cells surviving for longer.
This minute fraction of 'persisters' resumed normal growth upon discontinuation of the nanoparticle treatment.
The findings will also help develop strategies on the better management of nanoparticle use as antimicrobials, in particular those that involving long-term exposures.
Researchers recommend monitoring patients not only during, but also after prolonged use of nanoparticle treatment for safeguarding against recurrent infections.
Sign up for the QMED & MD+DI Daily newsletter.
You May Also Like
---