Letting Patients Control Their Homes With Their Minds
Letting Patients Control Their Homes With Their Minds
Philips and Accenture have partnered with Emotiv on a proof of concept that uses brainwaves to control patient environments.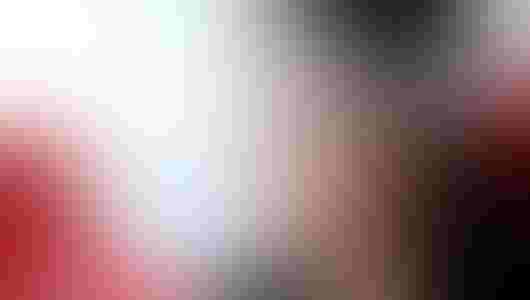 Philips Healthcare has partnered with Accenture and brain-computer interface manufacturer Emotiv on a proof of concept that uses wearable technology to enable patients suffering from Amyotrophic Lateral Sclerosis (ALS) to control their environment with their minds.
Philips and Accenture utilized the Emotiv Insight, a 5-channel EEG, to control various devices. [image via Philips Healthcare, Emotiv] 
"This proof of concept shows the potential of wearable technology in a powerful new way —helping people with serious diseases and mobility issues take back some control of their lives through digital innovation," says Paul Daugherty, Accenture's chief technology officer in a press statement.
ALS, also commonly known as Lou Gehrig's disease, is an incurable neurological disease that affects the nerve cells in the brain and spinal cord that control voluntary muscle movement. As the condition worsens, patients progressively lose control over their muscle action and eventually become completely paralyzed, losing the ability to function or communicate independently, and care for themselves. However, despite their paralysis, patients retain full brain function.
The Emotiv Insight is a wireless 5-channel EEG that is compatible with Windows, OSX, Linux, Android, and iOS operating systems. Retailing at $299, the headset is consumer targeted and has been employed for a variety of applications from research to gaming and music. Using the Emotiv Insight to scan patient brainwaves, researchers have created a system to control a variety of Philips products including SmartTV, Philips Hue in-home lighting system, phones, and Philips's Lifeline Medical Alert Service entirely via brainwaves. Disabled patients could control devices and even alert and communicate with caregivers in real time just by thinking.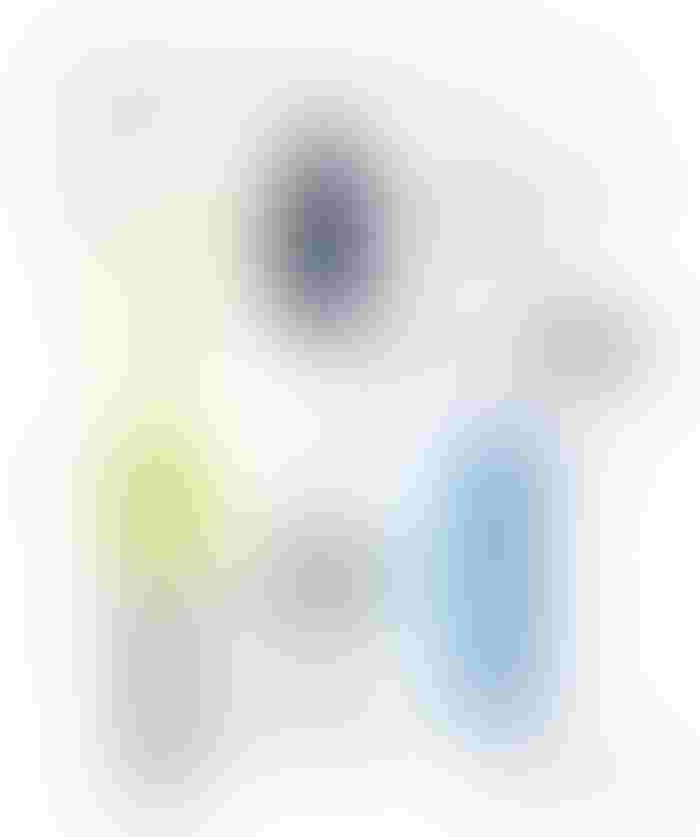 An Infographic detailing the proof of concept. Click to enlarge.
Philips and Accenture have previously partnered on another proof of concept that utilizes Google Glass for patient monitoring. Researchers from Philips's Digital Accelerator Lab, a cross-sector innovation team with labs based in the Netherlands and India, collaborated with researchers from Accenture Technology Labs and Emotiv to explore the potential of leveraging wireless technology and sensors to enable patients. The end result is software that, when coupled with the Emotiv Insight and a wearable display, can collect patient brainwaves and use the data to control wirelessly connected devices.
Since the Emotiv Insight can also detect emotions and monitor stress levels it was also an opportunity to create dynamic interactions based on a patient's mental state. If a patient is stressed or under duress for example, the context menus could change to allow him to contact an aid or call 9-1-1 immediately. A patient could also interact with Philips Hue to alter the lighting in a room based on their mood – turning the lights blue, for example, could indicate to a caregiver that the patient is thirsty.
While the concept was aimed at ALS patients, Thibaut Sevestre, innovation lead for IT architecture and platforms at Philips, says the technology could help patients with a variety of disabling conditions. "Patients with Locked-in-Syndrome, Duchenne Muscular Dystrophy (DMD), and paraplegia could also benefit, potentially giving them control over specific commands via the a wearable display technology to communicate and control Philips products in their homes."
As far as bringing the concept to market, Sevestre says, "At this point, we are exploring this proof of concept as an innovation and research project. It is too early to speculate about the future of this technology. We'll continue to collect feedback and explore its potential."
Watch a video of the proof of concept below:
 
 -Chris Wiltz, Associate Editor, MD+DI
[email protected]
Sign up for the QMED & MD+DI Daily newsletter.
You May Also Like
---