Diagnosing Atherosclerosis: It's All in the Eyes
Diagnosing Atherosclerosis: It's All in the Eyes
Researchers have developed a method that could be used to diagnose atherosclerosis.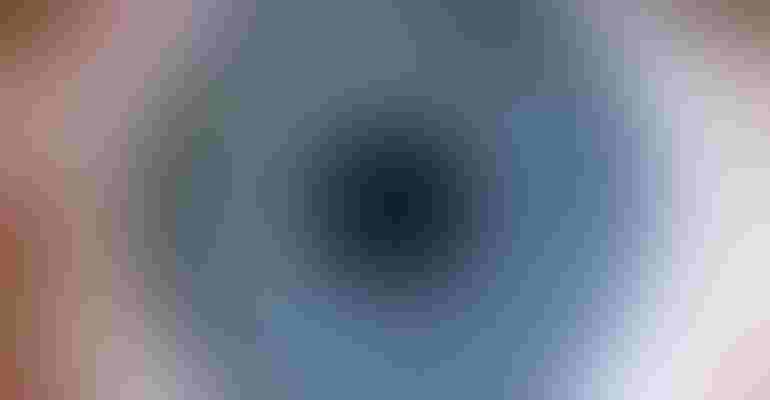 Image courtesy of Geoff Smith / Alamy Stock Photo
Researchers at the University and the University Hospital of Bonn have developed a method that could be used to diagnose atherosclerosis. Using self-learning software, they were able to identify vascular changes in patients with peripheral arterial disease (PAD), often at an early stage.
Although these early stages do not yet cause symptoms, they are nevertheless already associated with increased mortality. The algorithm used photos from an organ not normally associated with PAD: the eye. The results have now been published in the journal Scientific Reports.
It may be possible to detect early signs of atherosclerosis (hardening of the arteries) with such an examination in the future. In this case, chronic remodeling processes lead to narrowing of the vessels and hardening of the affected arteries. It is the main cause of heart attacks and strokes, the most frequent causes of death in western industrialized nations, as well as peripheral arterial disease (PAD).
Early diagnosis is therefore very important in order to be able to treat those affected in time. The interdisciplinary project of the Department of Informatics at the University of Bonn and the Department of Ophthalmology and the Heart Center of the University Hospital Bonn starts exactly there.
"We photographed 97 eyes of women and men who suffered from PAD," explains Dr. Maximilian Wintergerst from the University Eye Hospital in Bonn. "In more than half of them, the disease was still at a stage where it did not cause any symptoms." In addition, the team took camera images of the background of 34 eyes of healthy control subjects.
They then used the images to feed a convolutional neural network (CNN). This is software that is modeled on the human brain in the way it works. If such a CNN is trained with photos whose content is known to the computer, it can later recognize the content of unknown photos. For this to work with sufficient certainty, however, one normally needs several tens of thousands of training photos -- far more than were available in the study.
In further analyses, the researchers were able to show that the neural network pays particular attention to the large vessels in the back of the eye during its assessment. For the best possible result, however, the method needed digital images with a sufficiently high resolution.
The researchers hope to further improve the performance of their method in the future. To do so, they plan to cooperate with ophthalmology and vascular medicine centers worldwide that will provide them with additional fundus images of affected individuals. The long-term goal is to develop a simple, rapid and reliable diagnostic method that does not require concomitant procedures such as the administration of eye drops.
Sign up for the QMED & MD+DI Daily newsletter.
You May Also Like
---