And the Lines Continue to Blur Between Device and Pharma
And the Lines Continue to Blur Between Device and Pharma
Pharma companies are working with makers of FDA-cleared digital devices to gather information about adherence and prove that drugs work if taken regularly.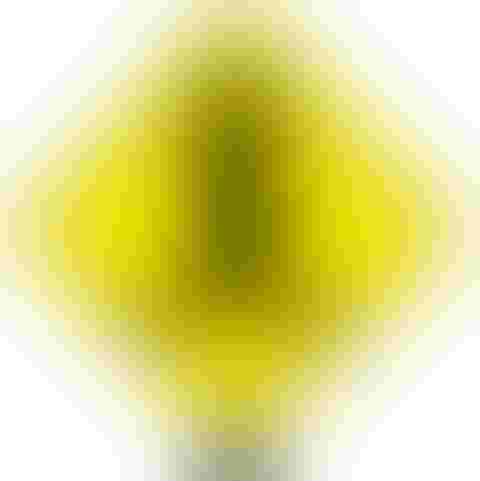 Pharma companies are working with makers of FDA-cleared digital devices to gather information about adherence and prove that drugs work if taken regularly.
Arundhati Parmar
With the onset of value-based care, unlikely and unprecedented collaborations are taking place. You have Dexcom partnering wtih Google to develop next-gen continuous glucose monitoring systems; you have Medtronic working with IBM Watson Health to detect patterns in the millions of data points residing in insulin pumps; and you have the world's largest medical device maker leveraging Google analytics to build advanced surgical systems.
But the shift to value-based care is also creating partnership between new kinds of device makers and Big Pharma. One such was on display Tuesday, when Propeller Health announced a R&D collaboration agreement to use its sensor technology in clinical trials sponsored by GSK. 
Madison, WI-based Propeller Health makes a FDA-cleared digital health sensor that can be atttached to the top of rescue inhalers to gather data on where and when the inhaler was used. The device pairs with mobile devices such as smartphones to display usage data through a companion app and can share data with physicians.
As part of the agreement, Propeller Health will build a custom sensor to be used with GSK's Ellipta inhaler for several respiratory clinical studies. Ellipta is GSK's dry powdered inhaler is used by asthma and COPD (chronic obstructive pulmonary disorder) patients.
The custom sensor will automatically collect and record data on the inhaler's usage and transmit a data such that clinical researchers can analyze it. The hope is that the sensor technology can provide greater insights into adherence patterns across patient populations. It will be also enable a more "precise correlation of adherence with safety, efficacy and economic outcomes," according to a Propeller Health press release.
While the collaboration agreement is non-exclusive GSK reserves ther right to win exclusive commercialization rights to it to market the device with the Properller Health sensor to patients with certain respiratory diseases. 
The development agreement is part of a broader move for pharma players to have a keener understanding of medication adherence and when and how they take their treatment. That also helps to build a compelling case for improved outcomes and the attendant economic benefit. The general belief in the pharma world is that patients' not complying with their medication leads to poor outcomes and increased cost burden of treating the disease.
But so far tracking medication adherence has been difficult if not outright impossible. The advent of digital health tools is aiming to change the paradigm. There's Propeller Health and then there's Proteus Digital Health, which is a going a step further in integrating a miniscule digital sensor into the manufacturing process of drugs. On Sept. 10, FDA accepted a New Drug Application for what Proteus and its pharma partner Otsuka Pharmaceutical is billing as the first Digital Medicine — the blockbuster mental health drug Abilify will now incorporate the Proteus sensor.
Such capability while blurring the lines between device and pharma are not only expanding what medtech means but also allowing pharma companies to go beyond the pill and provide hard evidence to justify their claim that drugs do work if taken as directed. 
Arundhati Parmar is senior editor at MD+DI. Reach her at [email protected] and on Twitter @aparmarbb
Sign up for the QMED & MD+DI Daily newsletter.
You May Also Like
---