State of the U.S. Gastrointestinal Endoscopic Device Market
State of the U.S. Gastrointestinal Endoscopic Device Market
Growth in procedures will overwhelm eroding pricing, and expanding niches could bring future growth opportunities.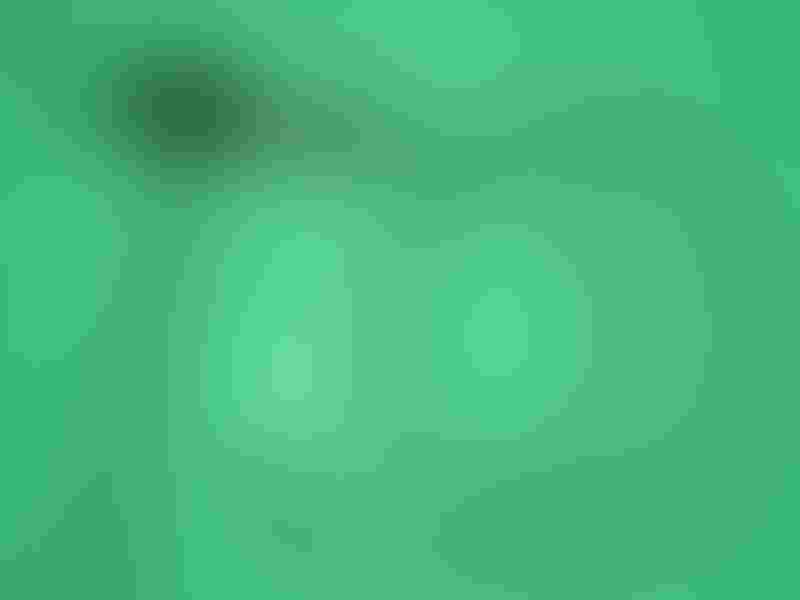 Growth in procedures will overwhelm eroding pricing, and expanding niches could bring future growth opportunities.
Kamran Zamanian, PhD, and Art Kim
The preference for less invasive treatment options continues to fuel technological advancements in the U.S. gastrointestinal (GI) endoscopic devices market, allowing physicians to treat more conditions without resorting to open surgery. An expanding number of treatments, coupled with a growing population that exhibits a higher prevalence of GI disorders, is driving growth in this market despite decreasing average selling prices. Although this is a mature market, several niches have demonstrated exceptional growth over the past five years, including capsule endoscopy and Barrett's ablation devices. Moreover, some pockets of the market still remain underserved and are expected to grow rapidly in the next five years.
Procedural Growth
The number of annual GI procedures is continuing to grow on the back of the increases in general population, the growing prevalence of digestive disorders affecting all segments of the population, as well as the expanding therapeutic capabilities of the devices.  
Some of the key GI disorders driving the procedural volume in this market are gastro-esophageal reflux disorder (also known as GERD or reflux), digestive cancer, gastroenteritis, dyspepsia, and gallstones. The prevalence of these conditions is significant and ever expanding. Mild GERD is estimated to affect 60% of the population, almost half of which experience it on a weekly basis, which might create a significant discomfort to everyday life warranting the search for treatment. Digestive cancer affects all parts of the GI tract but is mainly found in colon, stomach, and esophagus. Colon cancer is estimated to be the third leading cause of cancer deaths in the United States, with approximately 150,000 diagnosed annually. Gallstones are estimated to be present in 15% of the population, with almost a third expected to develop a serious disorder if left untreated.1 All of these disorders are primarily diagnosed using endoscopic devices.
As the seriousness of colon cancer continues to grow, so do the means to treat the condition. One of the major factors contributing to the procedural growth has been the introduction of the Colorectal Cancer Screening program in 2005. Although the U.S. Preventive Services Task Force (USPSTF) recommends various screening modalities for colorectal cancer such as high-sensitivity fecal occult blood testing and sigmoidoscopy, in addition to colonoscopy, the optical colonoscopy has become the de facto gold-standard of the colorectal cancer screening program. The study estimated that there were more than 14 million annual colonoscopies performed in the United States within the screening program alone.2 This is not counting the millions of procedures indicated for diagnostic and therapeutic purposes.
The growth in these screening and diagnostic procedures is driving unit growth in the largest segment of this market, namely endoscopes. However, as the therapeutic capabilities expand, so do unit sales for the associated devices, such as biopsy forceps, stents, sphincterotomes, guidewires and many others. For example, during the screening colonoscopy tissue sampling might be required. The American Society of Gastrointestinal Endoscopy (ASGE) expects the average Adenoma Detection Rates (ADR) to be in the region of 25%, which will require passing one or more therapeutic devices through the endoscope, driving additional unit volume.
Price Declines
The GI device market has also been characterized by moderate weakening of prices during the past five years. Several factors have contributed to this trend, including consolidation on the demand side of the market, severe reimbursement cuts, and the competitive environment.
A large portion of the devices in this market have been purchased through group purchasing organizations (GPOs). These organizations increase the bargaining power of hospitals and reduce the price they pay for medical products. The ongoing consolidation of Ambulatory Surgery Centers (ASCs) and private practices by larger hospitals also contributes positively to the bargaining power of the GPOs, thus furthering the price erosion.
The GI market has experienced significant reimbursement cuts in the past three years, with CMS announcing double-digit cuts for major procedures on an annual basis. For example, the second highest volume procedure in this market, esophagogastroduodenoscopy (EGD), experienced a 9% cut between 2013 and 2015 for screening EGD and 13.2% for EGD with biopsy. The highest volume procedure, colonoscopy, is proposed to be cut in 2016 by a double-digit rate for biopsy and diagnostic indications.
Although the level of competition varies significantly from segment to segment, in 2015 each part of the market had a clear leader in terms of market share. For example, in the capsule endoscopy market, Medtronic had more than 90% of the marketshare with its PillCam, whereas the biopsy device market had five key competitors, with Boston Scientific controlling over 50% with its Multibite and Radial Jaw portfolio, among others. There is an ongoing trend toward differentiation of the devices, coupled with the embedded switching cost, such as physician training and large-volume contracts. As a result, the majority of the therapeutic devices have multiple sizable competitors present, each offering interchangeable devices, which limits the ability of the OEMs to raise pricing. The major strategy available to OEMs to increase the pricing is offering new types or technologically improved devices, such as Olympus's new generation of scopes marketed as 190 series, and all major competitors in the biopsy device segment bringing more expensive EUS-FNB devices to complement the existing EUS-guided needle portfolios (i.e., FNAs).
Expanding Niche Markets
Although the GI market is fairly mature, there are several sizeable niches experiencing double-digit growth in the past five years.
Capsule endoscopy and Barrett's esophagus ablation devices have both experienced a tremendous growth now approaching a $100 million dollar mark each in a relatively short period of time.8 Currently the growth is normalizing in these niches, but the GI endoscopic market still has pockets where there is an unmet demand, such as the space of anti-reflux devices, where more than 10 million people remain untreated as of 2016. In that segment, four companies are working on bridging the gap, most notably EndoGastric Solutions.
The higher-than-average growth does not necessarily have to be characterized by the segments with only one leading company, like in the case of capsule and Barrett's devices. The third-party endoscope refurbishment and resale market--which in light of the recent major consolidation efforts, now counts five key competitors and around 20 smaller players--has experienced mid to high single-digit growth in the past five years, mainly due to ongoing efforts of medical facilities to drive down costs.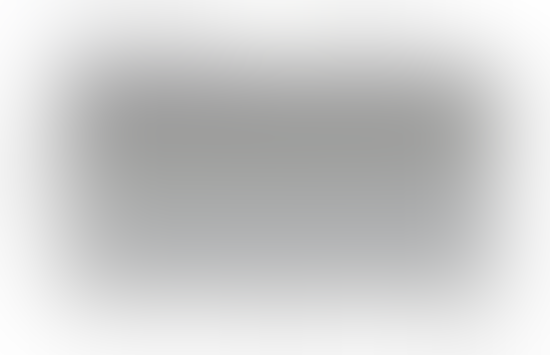 There were also a couple of smaller subsegments experiencing even higher growth, such as EUS-FNB products found under the tissue biopsy segment.
Conclusion
The need for less invasive procedures continues to drive the innovation in the GI endoscopic device market. Although the pricing of the devices remains soft due to a combination of factors, the growing number of procedures is strong enough to support a low single-digit growth in the foreseeable future. The rapid success of capsule endoscopy and Barrett's ablation devices demonstrate the potential of high-growth opportunities in this mature space, combined with the markets that still remain underserved as of 2016, leaving plenty of room for further technological developments and market growth. 
References
1. Everhart JE, Ruhl CE. Burden of digestive diseases in the United States. Part III: liver, biliary tract and pancreas. Gastroenterology 2009; 136: 1134-1144.
2. Kruse, G.R., Khan, S.M., Zaslavsky, A.M. et al. J GEN INTERN MED (2015) 30: 277. doi:10.1007/s11606-014-3015-6
Kamran Zamanian, Ph.D., is president, CEO, and a founding partner of iData Research, an international market research and consulting group focused on providing market intelligence for medical device and pharmaceutical companies. He has spent over 20 years working in the market research industry.
Art Kim is a senior analyst at iData Research and was lead researcher for the 2016 U.S. Gastrointestinal Endoscopic Device Market report. Connect with him on LinkedIn or contact him at [email protected].
[image courtesy of de:Benutzer:Kalumet (Own work) [GFDL (http://www.gnu.org/copyleft/fdl.html) or CC-BY-SA-3.0 (http://creativecommons.org/licenses/by-sa/3.0/)], via Wikimedia Commons]
Sign up for the QMED & MD+DI Daily newsletter.
You May Also Like
---