Elekta's Esprit Will Enable More Personalized Radio-surgery
Elekta's Esprit Will Enable More Personalized Radio-surgery
Elekta's new radiosurgery system, Esprit, features sub-millimeter accuracy and allows treatment planning in less than 60 seconds.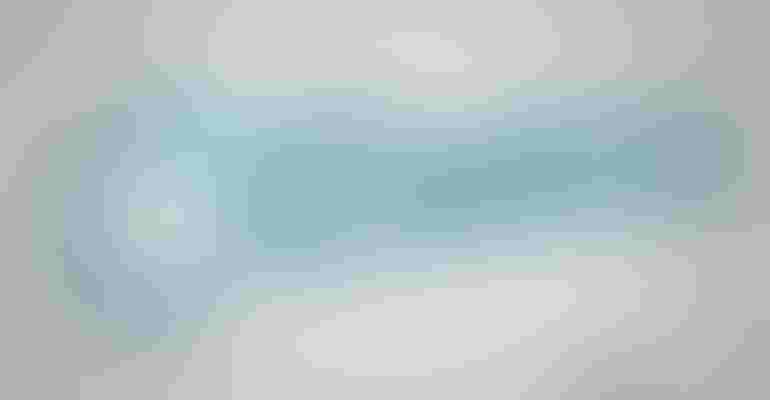 Image courtesy of PIXDUCE / Alamy Stock Photo
The latest and most advanced radiosurgery system from Elekta will offer significantly faster-automated treatment planning for clinicians and more personalized and patient-friendly treatments.
Elekta doesn't intend to rest on its laurels with its 50 years of real-world evidence in the field of intracranial surgery with the Leksell gamma knife. The company is branching out with its Esprit system.
Now, in a single platform, Esprit offers clinicians superior visualization, as well as remote accessibility and collaboration tools for the treatment team. With an accuracy of  "Esprit will allow clinicians to take radiosurgery to the next level and treat patients with the highest accuracy, protecting their mind and memories and enabling a higher quality of life," said Gustaf Salford, Elekta's President and CEO, in a prepared statement.Esprit was unveiled at the European Society for Radiotherapy and Oncology (ESTRO) 2022 on May 6.Esprit is pending CE submission and is not available in all markets.
Sign up for the QMED & MD+DI Daily newsletter.
You May Also Like
---