Products Featured on the June 1998 issue of MPMN
Products Featured on the June 1998 issue of MPMN
Products Featured on the June 1998 issue of
MPMN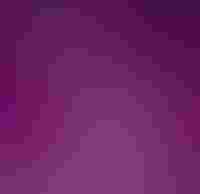 Luer-activated valve prevents needle-stick injuries
Designed to promote safe fluid delivery through needleless access systems, a capless luer-activated valve works with most standard syringes and is compatible with most drugs. Activated when coupled with most standard luer-lock and luer-slip syringes, the bidirectional LAV XL has a double-seal design that prevents leakage, protecting clinicians from blood contact. The valve can withstand gamma sterilization and can be cleaned with sterile swabbing, eliminating the need for a cap. The housing is molded from a Class VI clear polycarbonate, and the gland is made of a nonlatex material. Stand-alone and Y-site versions are available. NP Medical Inc., 101 Union St., Clinton, MA 01510.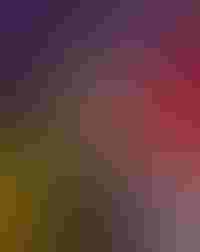 Rotary unit designed for circular-pattern dispensing
Materials can be dispensed in a circular pattern onto parts such as sensors, connectors, batteries, and gages. A rotary dispensing table has two rotating platforms that enable dispensing on two items simultaneously. Key features of the RT404-2A table include variable speed, adjustable rotation speed, 2-in. vertical travel, and adjustable time-set between cycles. Rotation can be varied from 0° to 810°. Single-platform styles and adjustable z-axis models are also available. I & J Fisnar Inc., 2-07 Banta Pl., Fair Lawn, NJ 07410.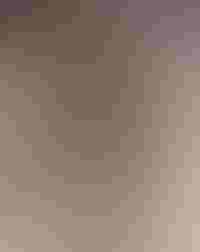 Connectors meet international safety standards
A variety of single- and multipin connectors can be provided with tinsel or stranded wire for maximum strength, flexibility, and durability. The TouchProof connector systems are designed to meet harmonized international standard EN 60601-1. For applications requiring multiple connections in a small package, a 1-mm, two-position straight connector and a 1-mm, three-position circular connector are offered. A 1.5-mm connector features a single molded plug with female receptacle and panel-mount jack. The connectors are suitable for applications suchas high-tech cochlear implants and TENS units. Plastics One Inc., 6591 Merriman Rd., Roanoke, VA 24018.
Sign up for the QMED & MD+DI Daily newsletter.
You May Also Like
---