How Maxon Is Moving the Needle for Product Development
How Maxon Is Moving the Needle for Product Development
Maxon's Peter van Beek delves into Maxon's process for working with clients and the product development process.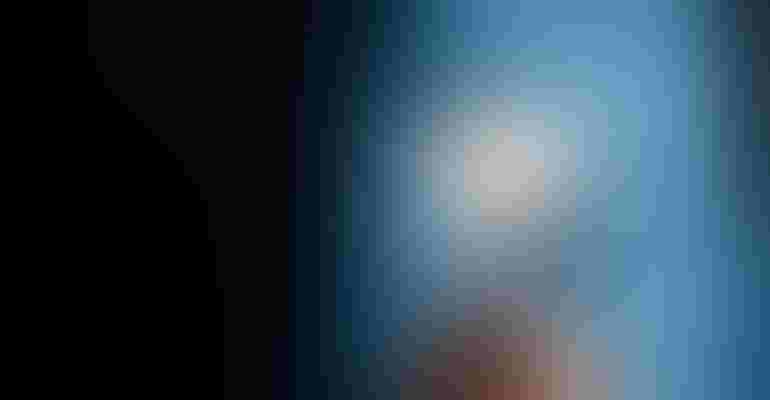 Image Credit: champpixs via \tiStock / Getty Images Plus
One of the biggest components of product development is preparation. Maxon's Peter van Beek chats with MD+DI about how the company engages with clients and customers.
Can you describe how a typical custom drive assembly project is handled at Maxon? Please walk me through the design development process.
Peter: Maxon uses the four-step maturity level process to bring either catalog products or fully custom assemblies from concept samples to production assemblies. The maturity level steps are functional engineering qualification and production. After around two rounds of samples, the tribe assembly, the design is normally pretty locked in and it can be frozen, which is a requirement by Maxon in order to actually move it to the qualification and production level.
You can't qualify a production line or processes or tooling and fixtures until you have a fixed motor assembly design, and I'd say that's an issue that a lot of companies have. Customers will contact Maxon, usually with a with a drive assembly that can be a satisfied with either a catalog or Modification of a catalog assembly or a full or custom assembly.
OK, when should companies start discussing a new design with Maxon? Is there ever a time that's too late?
Peter: I would say the earlier the better. I mean, I think if you approach Maxon, we can of guide you on what kind of a motor drive assembly that you would need. And we'll probably bring up a lot of things that you didn't realize that maybe an issue for that surgical power tool. So, I don't think it's ever  too early.
How should companies prepare for technical discussions on a power tool with Mac Maxon? Do they need to have a checklist of sorts?
Peter: We have a kind of a spreadsheet we work with. And it basically outlines all of the questions that the customer would need.  If the customer wanted that up front, they'd be welcome to have it. Otherwise, what they should come to the initial meeting with is, a rough outline of the architecture of what they're going to build. I think it's just a matter of setting up a meeting and sitting down and talking and mulling through all the various details.
Do different customers have similar needs in regards to a certain application?
Peter: For a particular application there will be several competitors for that business and typically the way they approach the power tool to address that is different. They think that they'll have some kind of advantage by some of the attributes that they have with their tool versus their competitors. So, what that means for the drive assembly is that they're absolutely different approaches and different requirements.
What sets Maxon apart from their competitors?
Peter: Well, we have 60 years of being in the business and we are one of the leading DC brushed and brushless Motor Manufacturers in the world. We've put motors on Mars and in the toughest applications in the world, be it downhill oil drilling or surgical robots and just to name a couple weird applications which are very hard on motors. But I think the biggest thing that sets Maxon apart from our competitors is that is the way we work together with our customers.  We have a very collaborative approach to building a project and building a motor assembly, and I think that that is really refreshing.
Sign up for the QMED & MD+DI Daily newsletter.
You May Also Like
---