Sterile Packaging Day Celebrates Industry's Collaborative Spirit 31577
Sterile Packaging Day Celebrates Industry's Collaborative Spirit
Building on the success of last year's inaugural event, SPMC honors its sterile packaging supply chain partners on April 13.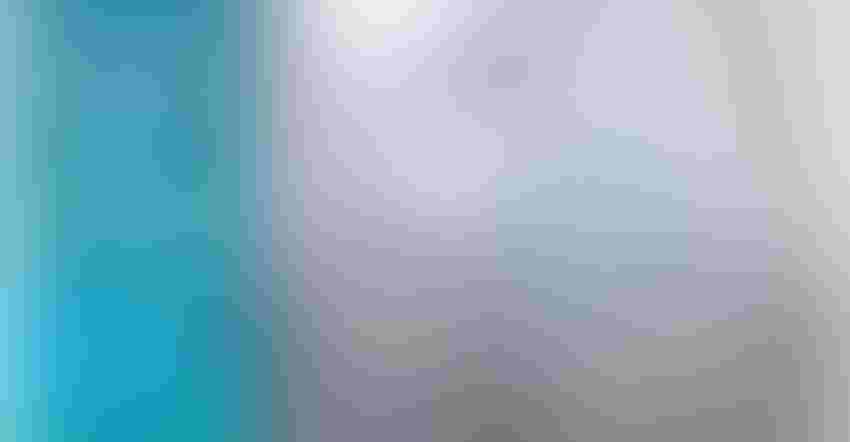 Image courtesy of Sterilization Packaging Manufacturers Council (SPMC)
Despite the challenges of the last two-plus years, the sterile packaging community remains steadfast in its commitment to protect and serve patients and their caregivers.
Every stakeholder — from regulatory agencies and manufacturers to sterilization companies and healthcare providers — is working tirelessly to ensure that our pharmaceutical supplies and medical devices are sterile, safe, and free of contaminants.
On April 13, the Sterilization Packaging Manufacturers Council (SPMC) will recognize these supply chain workers for their role in ensuring the sterility of lifesaving equipment and supplies. The theme for this year's Sterile Packaging Day is "Better Together" — a nod to the collaborative spirit of those tasked with protecting the integrity of medical devices.
"Reflecting back on the last two years, we've seen a high level of flexibility, creativity, and resiliency from our team members, customers, and suppliers," says Don Alip, marketing committee chairman, SPMC. "While we've all found ways to perform in this environment, this Sterile Packaging Day is a celebration of our business partners and our recognition that we all are truly better together."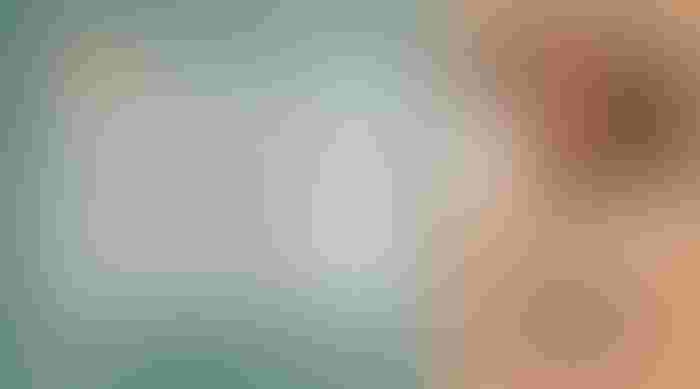 According to Alip, SPMC's marketing committee team felt strongly about aligning this year's celebration to coincide with MD&M West, one of the largest medical device events in North America.
"This year's theme highlights collaboration — and what better way to highlight that than in person and celebrating with our colleagues, customers, and suppliers," he says.
To commemorate the event, SPMC invites participants to submit comments on its website, indicating in one word what "Better Together" means to them. Responses will be incorporated into a downloadable commemorative for Sterile Packaging Day 2022.
Industry professionals can also visit the website to read quotes from experts reflecting on what the theme means to them and connect with them via LinkedIn.
Other ways to get involved include the following tips from the SPMC toolkit, which is free to download from the website:
• Recognize and thank an esteemed professional with whom you collaborate.
• Share how "Better Together" advances innovation in sterile packaging.
• Show your support for healthcare professionals.
• Donate blood or organize a blood drive.
For more information and to raise awareness of the professions that work together to deliver safe healthcare, SPMC offers a range of downloadable graphics to share, print, and post.
SPMC is a consortium of like-minded companies committed to patient protection by providing sterilization packaging for life-saving medical devices and pharmaceuticals. The Council collaborates with its supply chain partners and regulators to provide packaging requirement guidance, test methodology clarity, standards development, and user education. Its member companies are SteriPax, Amcor Flexibles, Beacon Converters, PAXXUS, PPC Flexible Packaging, Printpack Medical, and Technipaq.
Sign up for the QMED & MD+DI Daily newsletter.
You May Also Like
---