Learn the Basics of Medical Device Packaging 34940
Learn the Basics of Medical Device Packaging
The Medical Device Fundamentals class comes to Anaheim, Calif., during the WestPack and MD&M West shows.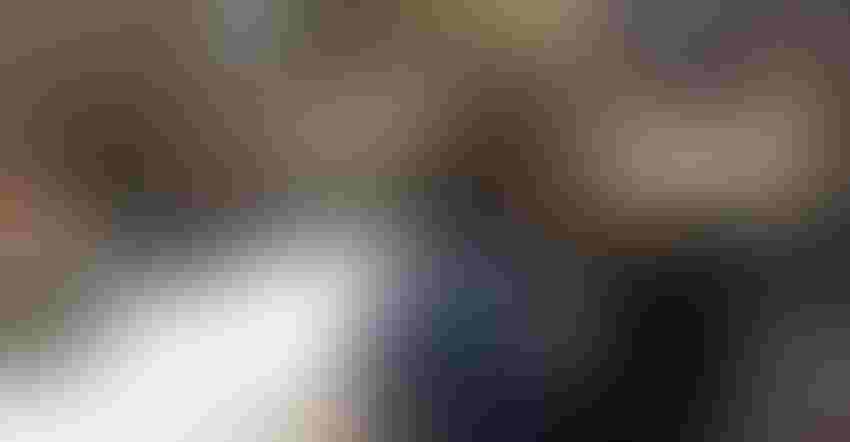 Image courtesy of Dannette Casper
There is a lot to learn if you are making a career transition into or entering the medical packaging field.
Thankfully, the Medical Device Packaging Technical Committee (MDPTC) of the Institute of Packaging Professionals is here to help. This committee invested in developing Fundamentals of Medical Device Packaging to enable rapid learning about medical device packaging.
The course was first offered at Pack Expo International 2022 and featured classroom and expo floor instruction.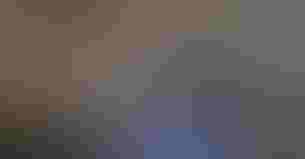 If you are considering the course, listen in as five medical device packaging leaders debriefed the merits of this course in a SPOT Radio podcast, by Charlie Webb, Founder and President of Van der Stahl Scientific and CPPL ("lifetime" Certified Packaging Professional).SPOT stands for Sterile Packaging on Track.
The five leaders interviewed are myself, Dannette Casper, Package Engineer, Edward LifeSciences; Sarah Rosenblum, Senior Director of Sales & Marketing, and Cassandra Ladd, Senior Marketing Manager, both at Packaging Compliance Labs; Art Castronovo, Director Package Engineering and Product Labeling at Johnson and Johnson; and Jennifer Benolken, MDM & Regulatory Specialist, Packaging Engineering, DuPont Tyvek, Healthcare Packaging.
Highlights of their conversation include:
1. Synopsis of the new Medical Device Packaging Fundamental's class, which covers all the steps/functions of packaging a medical device, from design to launch.
2. Review of the premier offering at Pack Expo. It was sold out! And attendees were highly engaged. Their peer-to-peer participation added to the richness of the content presented by the experts.
3. Expectations for the second Medical Device Packaging Fundamental's class at MD&M West in Anaheim, Calif., The show runs from February 7-9, but the Fundamental's class starts on the afternoon of February 6 and runs until February 8.
Registration is now open for this second class and you can sign up here. MD&M West is co-located with WestPack.
Sign up for the QMED & MD+DI Daily newsletter.
You May Also Like
---