Coating Considerations for Breathable Medical Device Packaging
Coating Considerations for Breathable Medical Device Packaging
Tekni-Plex presents a webinar on using coating options to specify the right microbial barrier for sterile medical device packaging applications.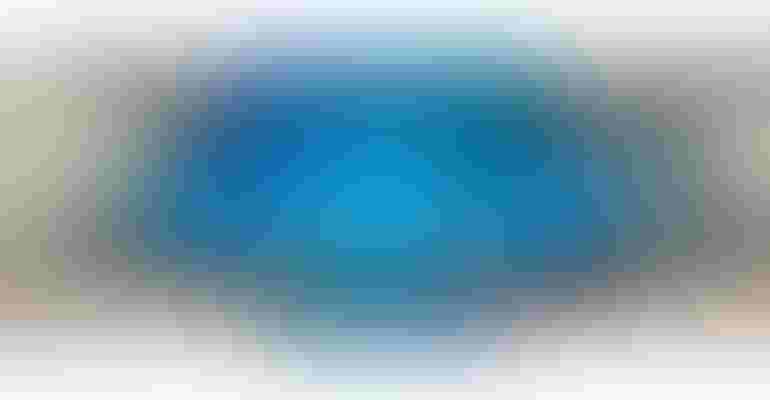 Image by Gerd Altmann from Pixabay
A new webinar from Tekni-Plex, Breathable Packaging: Microbial Barrier and Coatings, will explore various factors and design considerations that should be taken into account when selecting the proper microbial barrier for medical device packaging applications. The free event will broadcast on July 14. 
Jennifer Eiker, product manager; Steve White, product development manager; and Kyle Vafiadis, technical service engineer, all from Tekni-Plex, will share the pros and cons of various coating options and examine the structures that could address specific microbes.
"Our objective with this webinar is to deliver valuable information on what healthcare professionals should take under consideration when specifying structures for applications that need microbial barrier attributes," Eiker explained in a news release. "Because Tekni-Plex works with medical device professionals on a daily basis to address these issues, the webinar will feature the latest best practices and technologies."
The team will cover coatings and how they function, including theory, sealing, and testing. They will also discuss the attributes of a breathable packaging material and explore how microbes migrate. The goal is to provide attendees with basic knowledge of the barriers to migration and test methods to determine if the barrier targets are being met. 
Tekni-Plex offers a range of sterilizable packaging substrates including thermoformable medical tray films, coated and uncoated Tyvek, heat- and cold-seal coated paper and films, medical grade laminates, die-cut lids, labels and cleanroom bags. For pharmaceutical applications, Tekni-Plex offers blister films and foil, film and paper laminates, unit- and multi-dose containers.
Join us July 14 for Breathable Packaging: Microbial Barrier and Coatings. The webinar will also be available to watch on demand for one year.
Sign up for the QMED & MD+DI Daily newsletter.
You May Also Like
---