J&J Signals Exit from Less Profitable Orthopedic Markets
J&J Signals Exit from Less Profitable Orthopedic Markets
The company expects to exit certain markets and product lines across its orthopedic businesses by the end of 2025.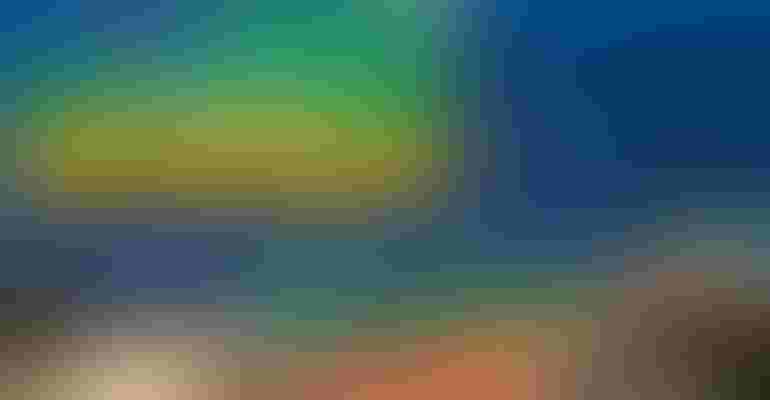 Image credit: Greg Pease / Stone via Getty Images; Modified by MD+DI
Johnson & Johnson plans to exit "less profitable" markets and product lines across its orthopedics by the end of 2025, CFO Joe Wolk said during the company's third-quarter earnings call Tuesday.
Wolk said this exit would cause some short-term revenue disruption in orthopedics of about $250 million total over the next two years. On the plus side, he expects these actions to improve J&J's ability to meet demand, resulting in accelerated growth and enhanced profitability. Total costs associated with this restructuring program are estimated to be between $700 million and $800 million, Wolk noted.
"We are on a journey of improvement in orthopedics," Joaquin Duato said, according to a SeekingAlpha transcript of the call. "We want to be number one and number two in every segment we compete. And that is a place where we are not there yet, but we are very confident that we are going to continue to make improvements by investing and by growing in the highest growth segments."
Duato said J&J has already made some improvements in its orthopedics portfolio, such as in the areas of knee replacement and revision.
"We have a more complete portfolio now on the revision side, on the cementless side. We are launching now our Velys orthopedics total robot, total knee surgery replacement in Europe. And we already have about 30,000 procedures that have been performed with our Veyls robotic system," Duato said.
J&J's Depuy Synthes unit has won FDA clearance for its Velys robotic-assisted solution in January 2021. The device is designed for use with the Attune Total Knee System.
Velys is designed to use advanced planning capabilities and is designed to help surgeons accurately resect bones that align and position the implant relative to the soft-tissue during total knee replacement without the need for pre-operative imaging.
J&J inherited the Velys technology through its Orthotaxy acquisition in 2018. The acquisition helped J&J more effectively compete against Stryker's Mako orthopedic surgical solution.
The CEO also said J&J is boosting its penetration in the ambulatory surgical centers, which he described as a fast-growing segment.
"Overall, in orthopedics, we are determined to continue our journey of improvement. We are focused on having the right portfolio. We have a very strong team in the field, and ... we have a plan to be able to continue to improve our margins in orthopedics.
Sign up for the QMED & MD+DI Daily newsletter.
You May Also Like
---