ExThera's Device-Centered COVID-19 Treatment
ExThera's Device-Centered COVID-19 Treatment
The Martinez, CA-based company has started a randomized clinical trial of the Seraph blood filter to treat critically ill patients suffering from COVID-19.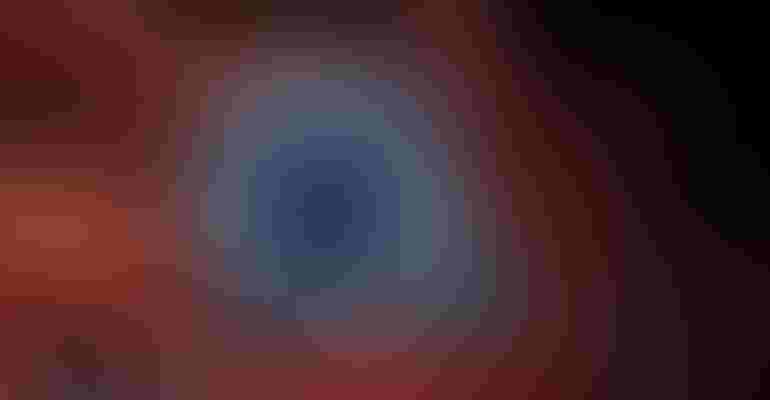 phonlamaiphoto -stock.adobe.com
ExThera Medical blood filter technology could play a crucial role in treating critically ill patients suffering from COVID-19. The Martinez, CA-based company is beginning a randomized clinical trial of the Seraph 100 Microbind Affinity Blood Filter (Seraph 100).
The multicenter randomized controlled trial of the Seraph 100, will be studying the treatment's ability to reduce ICU length of stay, hospital duration and mortality in patients suffering from septic shock. The trial was sponsored by the Henry M. Jackson Foundation for the Advancement of Military Medicine and is in collaboration with the Uniformed Services University (USU) of the Health Sciences.
ExThera said interventional multicenter randomized controlled trials are rare in extracorporeal therapies and require robust signals of efficacy improvement as demonstrated in this case by the PURIFY OBS study.
"What we have found is that if we treat a patient with the blood filter … if they're at an endpoint where there respiratory failure has progressed to the point of needing a lot of oxygen in their cannula or they are about to go on a ventilator or they have been on a ventilator for a few days,  - those patients respond extremely well to [Seraph],"Robert Ward, ExThera Medical, CEO told MD+DI. "We've also found that if you catch the patient in the peak of viremia (the level of virus in the bloodstream) or close to it, then the response and survivability goes way up."
Seraph was granted Emergency Use Authorization in April of 2020 and made MD+DI's list of 8 Devices that Help Treat, Manage, or Monitor COVID-19 Symptoms.
Here's how it works.
As a patient's blood flows through the Seraph filter, it passes over tiny beads with receptors that mimic the receptors on human cells that pathogens target when they invade the body.
Harmful substances are quickly captured and adsorbed onto the surface of the beads and are thereby removed from the bloodstream. Seraph does not add anything to the blood, which is returned to the patient with blood cells and proteins intact.
Seraph targets the pathogens that cause the infection, while it also binds and removes harmful substances generated by the pathogen and by the body's response to the infection.
"The initial findings in our observational study for COVID patients have been very promising," said Col. Kevin Chung, MD, a critical care physician and PURIFY investigator. "This feasibility study will get us another step closer to help assess whether or not this therapy has a role in the care of all septic patients, not just COVID."
Sign up for the QMED & MD+DI Daily newsletter.
You May Also Like
---