At AAOS, Discussion on Bundled Payments Takes Centerstage
At AAOS, Discussion on Bundled Payments Takes Centerstage
At the annual meeting of the American Academy of Orthopaedic Surgeons, experts discuss strategies to manage the new alternative payment model that will determine payment for joint replacements.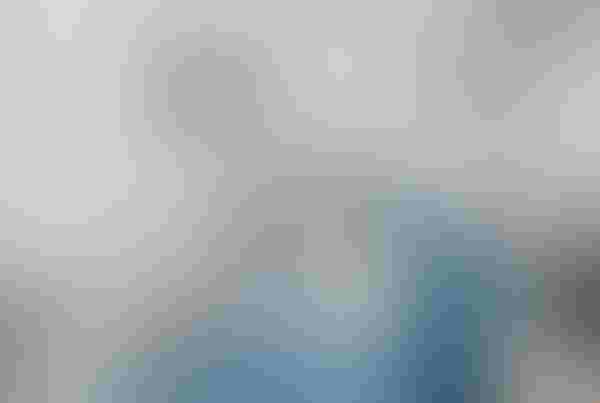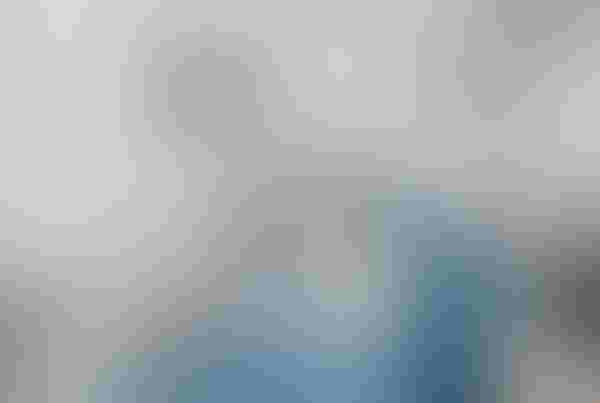 Arundhati Parmar
Starting April 1, 800 hospitals in 67 67 metropolitan statistical areas will implement the Comprehensive Care for Joint Replacement Model, an alternative payment model by which the Centers for Medicare and Medicaid will pay hospitals based on the quality of hip and knee replacement procedures offered to Medicare beneficiaries. 
As such the topic was of great interest at the annual meeting of the American Academy of Orthopaedic Surgeons that kicked off in Orlando on Tuesday.
The bundled payment model seeks to look at an entire episode of care — from 3 days prior to surgery all the way to 90 days post surgery — and pay providers based on good outcomes for each of those episodes. These could be low infection rates, reduced hospital admissions and other metrics.If providers perform well — in other words the cost of the care is lower than the target price set for each hospital implementing the program, then the hospital wins. If, however, the cost of doing hip and knee surgeries is above the target price, in year two of the program, providers will have to pay back the amount over the target price to CMS.
Get ready for Massachusetts Medtech Week and register for BIOMEDevice Boston, April 13-14 to stay on top of industry trends
Presenters at the AAOS panel discussing bundled payments explained that it is imperative for surgeons and providers to understand what comprises the cost in the final enumeration of value of such procedures.
Value = Quality of Care, Including Outcomes
                              Cost
And in analyzing the costs, it becomes pretty clear, that post-acute care is where some of the reductions in expenses might come, explained Bryan Springer, an orthopedic surgeon with OrthoCarolina, an academic orthopedics practice serving North Carolina and the Southeast.
Springer shared this chart that shows that post-operative care accounts for nearly 40% of joint replacement costs for which hospitals get reimbursed.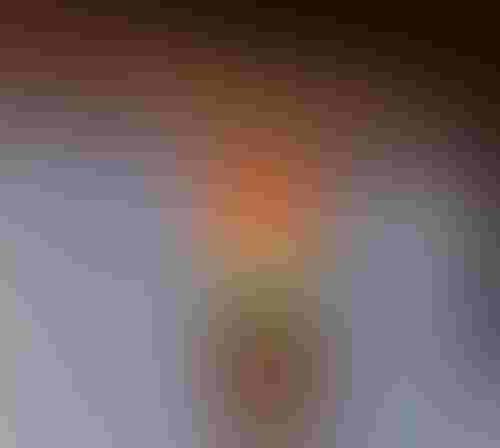 Typically, those costs are for care that patients receive within the hospital as an inpatient receiving physical rehabilitation, at a skilled nursing facility where the patient may spend several days, from a home health agency that visits the patient at home and ultimately in self care.
An expert advocated for a radical change into how post-operative care is undertaken.
"Even when you look into the post-acute care episode, you see a tremendous amount of variation in the care of patients when they leave the hospital and really what our focus should be is trying to shift away from the use of skilled nursing facilities, in-patient rehab to outpatient physical therapy and even limited use of home health agencies," Springer suggested.
In fact keeping a patient in the hospital an extra day or two may be more cost effective than releasing them to a skilled nursing facility where some patients may end up staying as long as 30 days. 
That's because skilled nursing facilities often try to reduce their risk by subjecting patients to unnecessary diagnostic tests be it an ultrasound, X-Ray or an unnecessary trip to the ER, he said. 
In fact OrthoCarolina has been able to cut the number of skilled nursing facilities it works with to just 36 from 434 last year. 
But this requires a careful risk assessment of each patient, Springer noted.
Other presenters like Robert Barrack, orthopedic surgeon at Washington University Physicians in St. Louis, MI, said risk assessment tools can help determine which patient is more likely to need hospital readmission, another source that adds costs to the episode of care. Those tools can guide the intervention, he said, to minimize that risk of poor outcomes and additional costs.
Barrack also recommended the use of patient tracking software.
"This allows us to document the intervention; it allows all the caregivers access to the data they need to care for the patient once they leave the hospital," he said. 
While preparing for the inevitability of bundled payment, concerns were voiced as well.
"Cost reduction may compromise patient safety... and this is something we have to be very careful about," said Thomas Sculco with the Hospital For Special Surgery in New York. "It will avoid the care of complex patients."
He noted that some cherry picking of patients may occur to reduce the burden of additional costs that more complex, risky patients bring. For instance, patients with higher body mass index — 40 and above — have a higher chance of getting an infection following joint replacement and some surgeons declared that they do not operate on patients with a BMI over 40.
Despite the concerns, the presentations had a note of optimism rather than blanket resignation to the new paradigm of care that is emerging. 
"We think value-based payment is a new opportunity for an orthopedic surgeon to take control of the episode, bring value to your patients and ultimately increase the compensation you get for taking care of them," said Richard Iorio with the NYU Langone Medical Center.
And while CJR payment model is occurring only in hip and knee replacements, many like Medtronic CEO Omar Ishrak welcome such accountability from CMS and hope that the model extends to other devices too. 
Arundhati Parmar is senior editor at MD+DI. Reach her at [email protected] and on Twitter @aparmarbb 
CORRECTION: An earlier version of the story incorrectly characterized the skilled nursing facilities that OrthoCarolina works with. 
Sign up for the QMED & MD+DI Daily newsletter.
You May Also Like
---