Vivace Ultra Nabs FDA Nod
Vivace Ultra Nabs FDA Nod
The reimagination and technical update to the Vivace Microneedling RF device gives additional customization capabilities to the provider and patient.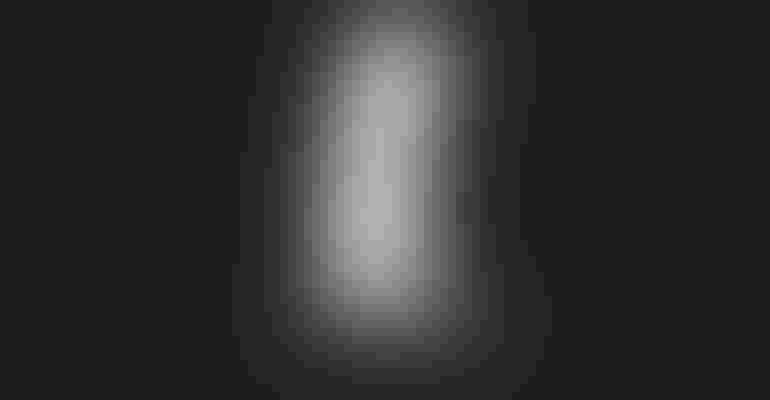 Image courtesy of Aesthetic Biomedical
Aesthetics Biomedical — a medical aesthetics device, product, and services company — today announced the FDA clearance of its Vivace Ultra device for intended use in dermatologic and general surgical procedures for electrocoagulation and hemostasis. As a reimagination and technical update to the company's Vivace Microneedling Radiofrequency (RF) device, Vivace Ultra combines uniform RF microneedling and, according to the company, industry-first ultrasound imaging and mapping. Additionally, the device offers a range of RF options and a HIPAA-compliant patient data-tracking system that collects data about the patient's various treatment areas beyond the surface for an optimized treatment plan.
Vivace Ultra uses linear array ultrasound technology to visually map the skin across the system's 21.5" display screen, allowing for personalized treatment in the epidermis and dermis and provides changing depth measurements to determine optimal needle depth, eliminating previous need for provider guesswork. Before this, treatment parameters were fixed, with no visual insight into the dermis or epidermis. Vivace Ultra offers insulated and non-insulated needle sets for smaller precise areas as well as larger areas, four delay speeds for optimal time pulses, and an ability to toggle RF on and off. Additionally, an exclusive new feature is a delivery system designed to evenly distribute heat energy to the dermis, up to 4.0 mm (0.1 mm step) deep.
A study conducted by Zoe Diana Draelos, MD, an adjunct assistant professor of dermatology at Duke University School of Medicine in Durham, NC, examined the calibration accuracy and ability for Vivace Ultra to visualize all layers of the skin. To do this, 30 patients, both female and male, 18-years-old and over were empaneled. Five study participants from each Fitzpatrick skin type I-VI were included and the ultrasound scan examined 31 anatomical parts of the body. After measuring at baseline and 6 weeks post-procedure, overall results demonstrated highly reproducible and reliable images across a diverse human subject base. These results will be published in a peer reviewed publication later this year, according to Aesthetic Biomedical. The full United States rollout for Vivace Ultra is currently planned for Q123.
"The expeditious clearance of Vivace Ultra allows us to provide physicians, aesthetic practitioners, and patients the unmatched precision and unique visualization in the most advanced and versatile RF microneedling technology, for the entire body, in the market,'' said MaryAnn Guerra, CEO of Aesthetic Biomedical. "Several years in development, we are incredibly proud to usher in the new era of energy-based technology, first ultrasound imaging and data support optimization representing a large leap forward in treatment accuracy and personalization. We are thrilled to follow Aesthetics Biomedical's development of the first personalized, topical skincare product SoME Skincare, with the first generation of personalized energy-based devices."
Sign up for the QMED & MD+DI Daily newsletter.
You May Also Like
---