Study Shows MRI Technology Faster At Diagnosing Sepsis
Study Shows MRI Technology Faster At Diagnosing Sepsis
A Massachusetts company is building clinical evidence for a fast, sepsis-diagnostic test that uses MRI technology and a small blood sample instead of time-intensive blood cultures.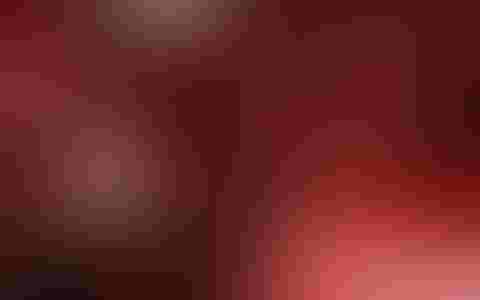 Arundhati Parmar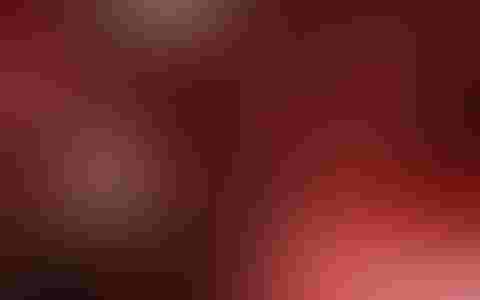 Sepsis is a blood borne infection, where the speed of diagnosis may mean the difference between prolonged stay in the hospital in a compromised stay, sometimes even death, and quick recovery without injury to other organs.
"Sepsis is the sixth most common reason for hospitalization and typically requires double the average length of stay," according to Congressional testimony provided by a senior official with the Centers for Medicare and Medicaid, in September 2013.
A Massachusetts company is demonstrating that its MRI platform is faster at identifying sepsis than the standard method of blood cultures.
Stay on top of medtech trends and attend the MD&M East conference at the Jacob Javits Convention Center in New York, June 14-16.
T2 Biosystems, which boasts of the first FDA approved molecular diagnostic panel for sepsis uses T2MR, a miniaturized, magnetic resonance-based technology to measures how water molecules react in the presence of magnetic fields to identify infection. Instead of doing a blood culture, the technology uses a small blood sample to delivers faster, more accurate results in just three-to-five hours - as opposed two to five days with traditional blood culture, according to the company.
A study about pediatric patients published in the American Journal of Clinical Pathology showed that the company's T2Candida panel was able to accurately identify the Candida species in three to five hours compared to up to six days for blood culture. This was true in each of the 15 pediatric blood samples the diagnostic test was administered on.
Candida is consindered a leading cause of sepsis - in the United States, Candida is at present the third or fourth most commonly isolated microorganism in blood cultures accounting for 8-10% of blood stream infections, according to the National Institutes of Health.
The study also showed that the T2Candida panel needed only 2 mililiters of blood to make the diagnosis compared to 5 mls needed for blood culture, the standard diagnostic method. Patients studied were between 5 and 12 years old. 
"The ability to receive a rapid sepsis diagnosis in children has been challenging given the large amount of blood required with currently available diagnostics," said study author Camille Hamula, director, microbiology, assistant professor, pathology, Icahn School of Medicine at Mount Sinai Hospital, in a statement. "With T2Candida, we now have the opportunity to achieve fast, accurate results using lower than previous blood volumes, which may significantly change the way we diagnose and treat young patients at risk for sepsis."
T2 Biosystems has been proving the merits of the study in adult patients as well. Recent publications about the technology have appeared in the New England Journal of Medicine, Journal of the American Medical Association and Clinical Infectious Diseases.
The efficacy of T2Candida has implications not just for clinical outcomes but for costs as well. In a Feb 2015 interview with MD+DI , T2 Biosystems's CEO said that hospitals treating potential sepsis patients ply them with drugs because a confirmed diagnosis takes so long. That approach adds up to unnecessary costs because hospitals are prescribing a wide spectrum of antibacterial and antifungal drugs before a confirmed diagnosis is in. 
"There is independent data that shows that if you get the patients on the right drug within the first 24 hours, you can reduce length of stay of patients from the hospital by 9 days, he said. "You can reduce the amount of time they spend in the ICU by 2 days."
And that can translate to big savings that hospitals transitioning to value-based care are currently on the hunt for. 
Arundhati Parmar is senior editor at MD+DI. Reach her at [email protected]  and on Twitter @aparmarbb
Sign up for the QMED & MD+DI Daily newsletter.
You May Also Like
---