Smart Toilet Seat Wins FDA Nod to Monitor Heart Rate
Smart Toilet Seat Wins FDA Nod to Monitor Heart Rate
Casana said it will also pursue additional filings including systolic and blood pressure.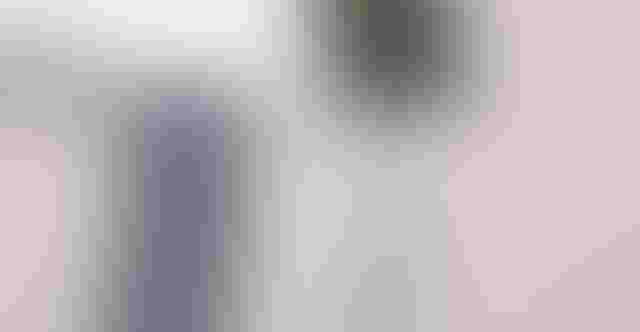 Casana has developed a unique way of measuring a person's heart rate and oxygen saturation. The Rochester, NY-based company is measuring a patient's vitals with its smart toilet, the Heart Seat.
The company won FDA clearance for the device earlier this week.
"The toilet seat is all about adherence," Casana CEO Austin McChord, told MD+DI. "It is a unifying factor in everyone's life, you have to go to the bathroom.  It doesn't matter who you are, you will eventually sit down on the toilet seat."
Adherence can be a stumbling block for remote patient monitoring for any number of reasons, including difficulty using a device and its technology, or not remembering to use the device. A smartwatch can be forgotten on a dresser, or a home-based device might require some technical savvy. Age can also be a differentiator; patients 65 and older did not grow up with technology and may find managing devices daunting.
McChord said, "The seat has electric contacts that will contact the skin that allows us to do an ECG type measurement – only we use this to get your heart rate. We use two sensors in our clear seat and then we're filing future filings to allow us to [take] blood pressure. That will use an additional sensor."
The company plans to file future indications this year, including Systolic and Diastolic Blood Pressure (BP), with the target of an initial product market launch by the end of 2023.
Casana isn't the only company to use a smart toilet seat to monitor vitals.
 Olive Diagnostics, is developing KG, a hands-free, noninvasive, AI-based optical device that can be mounted to any toilet. According to the company, it can be used at any home or clinic in the world to accurately detect biomarkers for medical conditions and diseases including certain types of cancers related to the prostate, ovaries, or kidneys; heart failure; dehydration; kidney stones; and inflammation in the urinary bladder.
Sign up for the QMED & MD+DI Daily newsletter.
You May Also Like
---