Removing the Pain from 'Just a Little Pinch' Gynecological Procedures
Removing the Pain from 'Just a Little Pinch' Gynecological Procedures
Aspivix wants you to say goodbye to the patient-dreaded tenaculum and hello to its Carevix suction-based device delivering atraumatic transcervical access.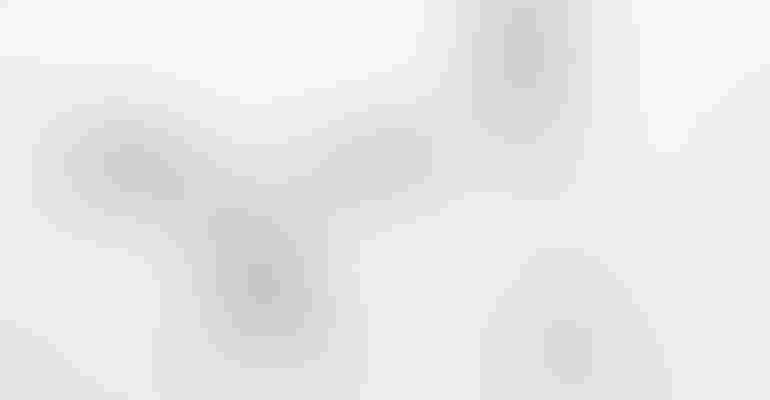 Image courtesy of Aspivix
When consulting women, most will say routine gynecology visits aren't exactly a favorite. Let's be real, it's not like pap smears, vaginal ultrasounds, intrauterine device procedures — like Intrauterine Contraceptive Devices (IUD) — are a rip-roaring good time. However, one factor makes these trips an especially burdensome one: the pain.
Gynecology has a pain problem
During a pap smear, a medical provider inserts a speculum to get a better look at the cervix and uses a spatula and endocervical brush — think the spooly in a mascara tube — to scrape cells from the cervix to test for cancer or precancerous conditions.
And, depending on the woman, it can be quite a painful experience. Talking to The Cut, Lauren Capp retold her pap smear story, saying "She started the speculum insertion and she wasn't even at the cervix yet, and I just remember the most terrible pain. I just started screaming out."
Unfortunately, Capp's story isn't uncommon. Many women readily talk about their painful experiences in the stirrups, their discomfort, nerves, and gritted teeth to "get it over with".
One procedure is especially pertinent when discussing gynecological pain in-office: IUD insertion.
To insert an IUD, which is used for long-term birth control, clinicians stabilize the cervix using an instrument called the tenaculum that works by pinching the cervical tissue. While effective, the sharp hooks at the end of the scissor-looking tool pierce the cervical tissue causing pain and bleeding. Then with the cervix stable, the IUD — about one and one fourth inches long — is inserted through the opening of the cervix into the uterus, causing additional cramping and pain. In fact, 90% of women report mild to severe pain during procedures, like IUD insertion, which use a tenaculum.
Did I mention most women undergoing these procedures aren't offered pain management?
"It's an unnecessary pain," Ikram Guerd, vice president of global marketing and managing director US for Aspivix, told MD+DI. "It's a small pinch, but it hurts so bad, and they are using [the tenaculum] on the most sensitive part of women's body."
As a result, about 20% of women are discouraged to choose an IUD because they believe the insertion procedure is painful.
"One of the consequences is the impact on the adoption of IUDs," according to Guerd. "When you look at all the contraceptive solutions, IUD's are the most cost effective, with 99% efficiency compared to the others. But when women go on TikTok or any social media and talk to their friends, there are a lot of bad stories out there, which don't encourage women to choose IUD."
There's even multiple sub-Reddit's in which women describe IUD insertion procedures as "archaic" and "barbaric". "Reproductive care for women… is barbaric in general. I'm sorry to everyone whose pain and agony was brushed aside," one redditor posted.
Another commented, "I might have considered a Mirena IUD if I hadn't passed out during my last try with an IUD. But seeing firsthand how doctors pretend it's just a "pinch" while many women pass out, scream, cry, kick, and suffer long-term trauma…. My trust is just gone."
Tackling the problem
Now, one company is tackling the pain problem, using vacuum technology to remove the use of the dreaded tenaculum. Aspivix, a femtech company focused on modernizing gynecology, developed Carevix for the 108 million women every year that are afflicted by the tool in gynecological procedures.
"The tenaculum was used in World War I to extract bullets from soldiers," Guerd said. "It wasn't even made for gynecology."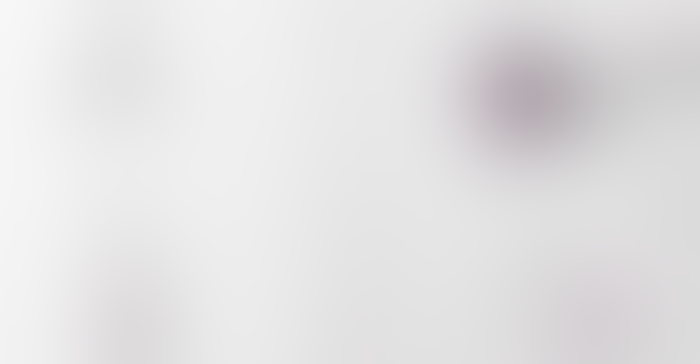 Instead of the "pinch" woman are so used to enduring, Carevix uses suction technology through its anatomical soft lip to stabilize the cervix. The 510(k) cleared device is not just for IUD procedures, but is also indicated for use in hysterometry, hysterscopy, and fertility procedures and is clinically proven to reduce pain and bleeding during transcervical procedures without compromising on performance.
Of note, Guerd exclusively told MD+DI that Carevix recently obtained its CE mark.
"Aspivix's ambition is to create multiple simple solutions in women's healthcare, always coming from unmet patients' needs and modernizing a space which has remained underserved for too long… and the potential is unfortunately humongous," Guerd said. "Aspivix is committed to conducting rigorous clinical research, collaborating with key opinion leaders, and striving for affordability and accessibility to make a positive impact on global women's healthcare."
And women are taking notice. In the same Reddit thread, one person linked directly to Aspivix's site, writing "There is a newer tool that a company invented to replace the tenaculum (sharp pointy thing they insert into your cervix to stabilize your uterus) with the purpose of reducing pain associated with the traditional tenaculum. (The traditional pointy tenaculum is a big cause of the pain and bleeding women experience with uterine procedures such as IUD insertions). It is simply a circular shape/loop that grips [onto] the cervix instead of jabbing into it."
"There's so many opportunities to improve women's health in general [and] I'm glad to see more and more companies focusing on innovation in women's health and in gynecology specifically," Guerd told MD+DI. "That's what [Carevix] is really doing."
And hey, maybe one day the tenaculum will be seen with similar brutality as the original use for the Chainsaw. (Seriously, look it up.)
Sign up for the QMED & MD+DI Daily newsletter.
You May Also Like
---