J&J Medtech Execs Say Strategic Merit, Not Size, Matters in M&A
J&J Medtech Execs Say Strategic Merit, Not Size, Matters in M&A
The company continues to evaluate potential M&A deals in medical devices.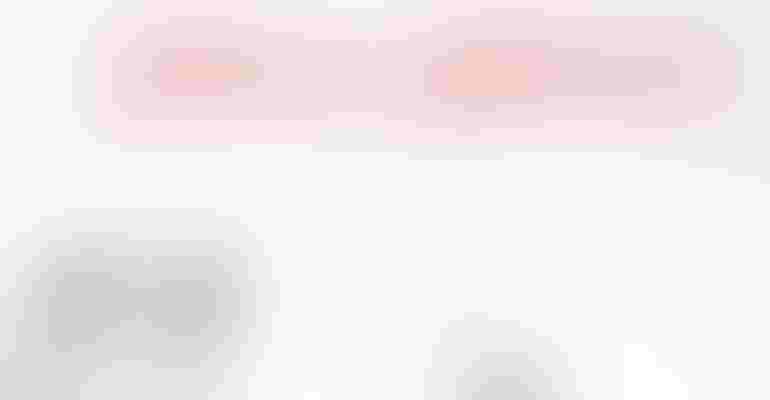 Image courtesy of Valerio Rosati / Alamy Stock Photo
Johnson & Johnson remains focused on both internal innovation as well as merger and acquisition opportunities. That includes the company's medtech business.
During the company's first-quarter 2022 earnings call on Tuesday, Joe Wolk, executive VP and CFO at Johnson & Johnson, said the company increased R&D investment in the first quarter by about 9% compared to the same period last year.
"We also continue to evaluate opportunities to complement the current portfolio with acquisitions that build upon our capabilities, address portfolio gaps, or play in higher-growth markets while yielding solid financial returns," Wolk said.
In terms of what types of M&A we might see from J&J, Wolk said strategic fit – not size – is what matters most to the company.
"And by that, I simply mean we've got capabilities. We've got scientific expertise. Perhaps it's just our scale that adds more value to that asset than where it currently resides. And then we want to make sure that we compensate risk – compensate shareholders for the risk that we're bearing on their behalf when we do so," he said. "I would not get overly locked into size. Johnson & Johnson, quite frankly, [has] been built through a number of smaller acquisitions, and really the outliers are these larger acquisitions. But we look at really the strategic merit and then the financial value creation and don't get locked into saying something is too small or too big with respect to adding to our already dynamic internal portfolio and pipeline."
Ashley McEvoy, executive VP and worldwide chairman of J&J's medtech business, said the company continues to look for tuck-in medtech acquisitions that "really digitize the patient experience." 
"You're going to see us continue to penetrate fast-growing segments like what we have in neurovascular, as an example," McEvoy said.
J&J consumer biz spinoff
J&J announced plans in November to split into two companies, with the medtech and pharmaceutical businesses becoming the "new Johnson & Johnson" and the consumer business becoming its own separate company. The split is expected to happen in 2023. 
Wolk said the new Johnson & Johnson portfolio will remain "well diversified" with 25 brands delivering more than $1 billion in sales annually.
"The financial hallmarks of Johnson & Johnson will remain the same, including a well-defined capital allocation strategy, a disciplined approach to inorganic growth, and a strong balance sheet, while also creating opportunities to sharpen focus on execution and clinically differentiated innovation," he said.
The new consumer health company is also expected to have a strong financial profile and be better positioned to drive incremental growth, realizing increased potential in new markets through a more agile operating model.
The consumer health separation team is making substantial progress related to our efforts in establishing the new independent company. As previously mentioned, we cannot disclose new financial information specific to consumer health in order to preserve optionality on the various separation pathways," Wolk said.
J&J expects to announce key executive leadership appointments for the new consumer health company in the coming months, and plans to announce the new company name and headquaters location around the middle of the year. In the second half of 2022, J&J plans to provide the updated path forward and applicable financial information such as refined startup cost estimates and potential short-term dis-synergies.
Sign up for the QMED & MD+DI Daily newsletter.
You May Also Like
---