What Does the Future Hold for Assure Holdings?
What Does the Future Hold for Assure Holdings?
The Denver, CO-based company said it is now exploring strategic alternatives.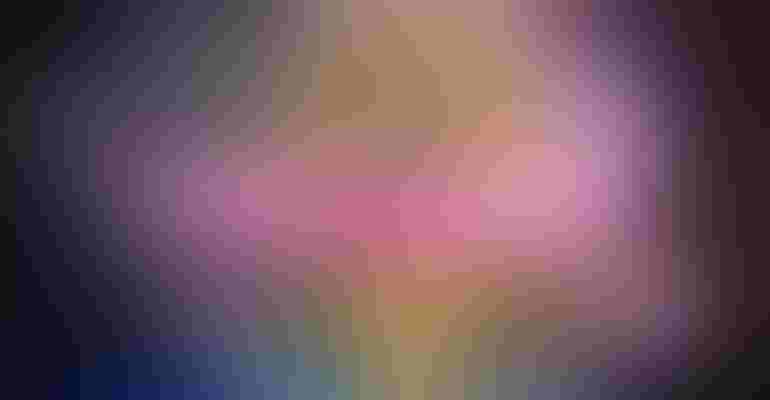 Image Credit: Mina De La O/ Getty Images
Assure Holdings, a company focused on intraoperative neuromonitoring, and remote neurology services, said it's exploring strategic alternatives.
The Denver, CO-based company said the alternatives could include but are not limited to, an acquisition, merger, business combination, sale of assets or other strategic or financial transaction. 
Assure said it has it has not set a timetable for completion of this review process and does not intend to comment further unless or until the board has approved a definitive course of action, the review process is concluded without action, or it is determined that other disclosure is appropriate or required by law.
Like others in the intraoperative neuromonitoring (IONM) space, the company has struggled with lower reimbursement from payors. During a recent earnings call, John Farlinger, executive chairman and CEO of Assure, spoke about the declining reimbursement rates.
"Over the last three years, our average reimbursement from insurance payors has fallen by nearly 67%, from nearly $6,000 at the end of 2020 to just barely more than $2,000 per procedure during the midpoint of 2023," Farlinger said, according to a Seeking Alpha transcript of the call. "The industry remains extremely fragmented and poised for consolidation. Reimbursements to providers are presenting challenges, not only for us but for the entire health care and IONM and industry."
He added, "Many of our competitors are not well capitalized, don't have ready access to capital and have not made the investment in the reimbursement platform have already become fatalities and become insolvent this year. Given our learning and experience of building a sophisticated data-driven revenue cycle management function, collections and cash management is a key differentiator for us in contrast to many of our competitors. We believe there are compelling opportunities for Assure to leverage the challenges in the industry and apply our experience and scale through continued acquisitions."
In early August, Assure jumped into the M&A waters and acquired certain assets of Innovation Neuromonitoring for about $1.2 million in a cash and equity transaction.
"The purchase of assets from Innovation is a strong strategic fit with our existing business and provides us with the opportunity to scale our operations rapidly," Farlinger said in an August news release. "Innovation currently services more than 3,000 surgeries each year including Texas, our largest market. Importantly, we are deploying capital in a manner that we believe will increase value for our current shareholders and help us move towards delivering positive cash from operations more quickly."
Sign up for the QMED & MD+DI Daily newsletter.
You May Also Like
---