Medtronic Touts 'Highly Encouraging' Data for Lower-Energy SCS Therapy
Medtronic Touts 'Highly Encouraging' Data for Lower-Energy SCS Therapy
The three-month results show meaningful pain relief using a lower-energy variation of the company's Differential Target Multiplexed Spinal Cord Stimulation therapy.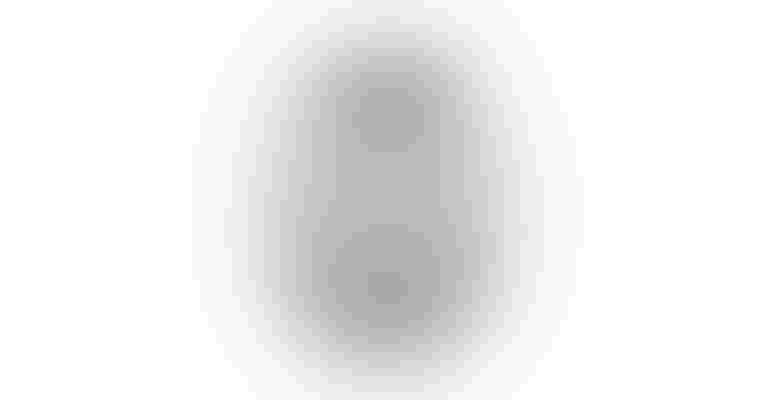 Image courtesy of Medtronic
Medtronic made use of the recent North American Neuromodulation Society (NANS) meeting by presenting three-month results from a study showing meaningful pain relief using Differential Target Multiplexed (DTM) spinal cord stimulation (SCS) endurance therapy, a modified, lower-energy variation of the company's DTM SCS therapy for chronic pain.
At three months, patients treated with DTM SCS endurance therapy reported meaningful pain relief as measured by a 3.9 cm reduction in overall pain on the 10 cm Visual Analog Scale. Patients also reported an average 4.3 cm decrease in back pain, and an average 5.0 cm decrease in leg pain. The results are from an on-label, prospective, multicenter study. Medtronic inherited the DTM SCS therapy through its acquisition of Stimgenics two years ago.
The three-month data include 69% of patients improved to a less disabled category as measured by the Oswestry Disability Index, with 63% having minimal or moderate disability at three months compared to just 16% at baseline. Also, 75% of patients were "very satisfied" or "somewhat satisfied" with their therapy at three months, Medtronic said.
Modeling based on actual three-month data also shows that DTM SCS endurance therapy enables between 5.5 years and 7.5 years device longevity when programmed on Medtronic's Vanta recharge-free neurostimulator. For those in need of a rechargeable device, DTM SCS endurance therapy programmed on the Intellis rechargeable neurostimulator allows either rapid recharge (5 minutes a day) or recharges of about one hour every 12 days.
"These three-month results are highly encouraging, as they demonstrate that the DTM SCS endurance therapy may be able to provide effective pain relief while dosing at lower energy than other SCS waveforms. This may improve device longevity and offers validation of therapy for the patients who would need it," said Kasra Amirdelfan, MD, director of Clinical Research at IPM Medical Group, and principal investigator on the DTM-LE trial.
Enrolled patients will have additional follow-up assessments at 6 months and 12 months.
MD+DI spoke with Charlie Covert, vice president and general manager of pain therapies within Medtronic's neuromodulation business, during the NANS meeting, to learn more about the potential implications of this data.
Covert said the three-month data presented at NANS on DTM SCM endurance therapy is consistent with the results of a previous one-month feasibility study the company conducted, so while the three-month results are "really strong," he said the new data didn't come as a surprise.
"So now we have another option, and a really important option, on each of these devices (the Vanta and the Intellis)," Covert said.
In addition to the outcomes presented at NANS, Covert emphasized the importance of the device longevity aspect of using the lower-energy variation of DTM SCS therapy. Again, the endurance therapy option is expected to enable a longevity of 5.5 years to 7.5 years when programmed on the Vanta neurostimulator.
"And if we think about applying something like this therapy to Intellis, a rechargeable platform, what we can effectively achieve is a much, much shorter recharge time ... down to about 5 minutes to full recharge and extending intervals in which patients have to charge back to about 12 days, so reducing that needed patient interaction with that device to recharge," Covert said. "So it's a really, really exciting new therapy option for our patients, and we're proud to be able to present that data here."
Sign up for the QMED & MD+DI Daily newsletter.
You May Also Like
---