A New Challenger Has Entered the (U.S.) SCS Market
A New Challenger Has Entered the (U.S.) SCS Market
Saluda Medical has won FDA approval for its Evoke Spinal Cord Stimulation System.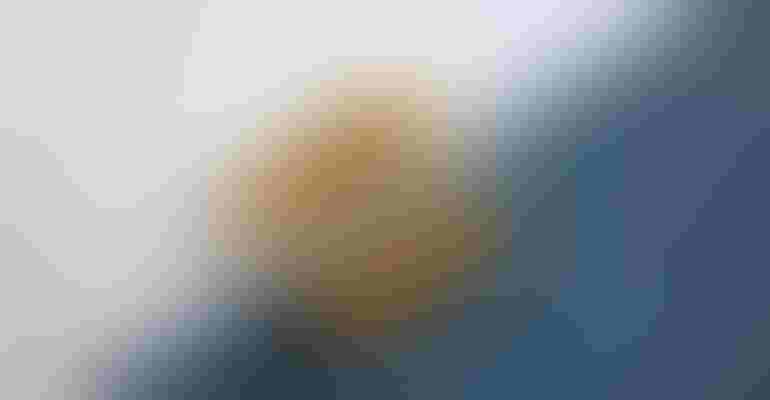 Image courtesy of Dzmitry Dzemidovich / Alamy Stock Photo
There's another company poised to make an impact on the way chronic pain is treated in the U.S. Artarmon, Australia-based Saluda Medical has just won FDA approval for the Evoke Spinal Cord Stimulation System.
Evoke is indicated for the treatment of chronic intractable pain of the trunk and/or limbs, including unilateral or bilateral pain associated with failed back surgery syndrome, intractable low back pain, and leg pain.
"FDA approval for the Evoke System is a significant milestone for Saluda – one resulting from over a decade of advanced research and development and years of patient-centric determination to transform the standard of care," said Jim Schuermann, President and CEO in Saluda Medical. "Evoke's innovations are born from John Parker's vision and pioneering research, and Saluda's strong and lasting partnerships with the clinical community and mutual dedication to patients."
Approval for the device was based off data from the EVOKE Study. The trial was conducted at 13 sites throughout the U.S. and followed a total of 134 patients. Patients were randomized 1:1 to ECAP-controlled, closed-loop SCS or open-loop SCS. The same neuromodulation system (Evoke System) served as the investigational and control device, as it offered both ECAP-controlled closed-loop SCS and open-loop SCS. For both treatment groups, real-time spinal cord activation was determined from measured ECAPs and stored.
Saluda Medical has made some strategic moves this year. Last month the company announced the appointment of Doug Godshall as the chairman of its board. Godshall serves as President, CEO and Director of Shockwave Medical, a developer of Intravascular Lithotripsy (IVL) to treat complex calcified cardiovascular disease.
Godshall was president and CEO and Director of HeartWare, a specialist in the LVAD market where he led the organization from pre-commercial until the company was acquired by Medtronic for $1.1 billion in 2016. (Editor's Note: Dublin-based Medtronic announced it would stop selling the HVAD last summer because of a growing body of observational clinical comparisons indicating a higher frequency of neurological adverse events.)
Earlier this month, Saluda Medical finalized a $125 million equity financing led by existing investor Redmile Group LLC as well as new investors Fidelity Management & Research Company LLC, and funds and accounts advised by T. Rowe Price Associates, Inc.
The company said proceeds from the financing would help support the launch and commercialization of the Evoke.   
Sign up for the QMED & MD+DI Daily newsletter.
You May Also Like
---