'Tis the Season for Medtech IPOs
'Tis the Season for Medtech IPOs
NeuroPace is hoping to raise $75 million in an initial public offering. Movano has raised $48.9 million in an IPO.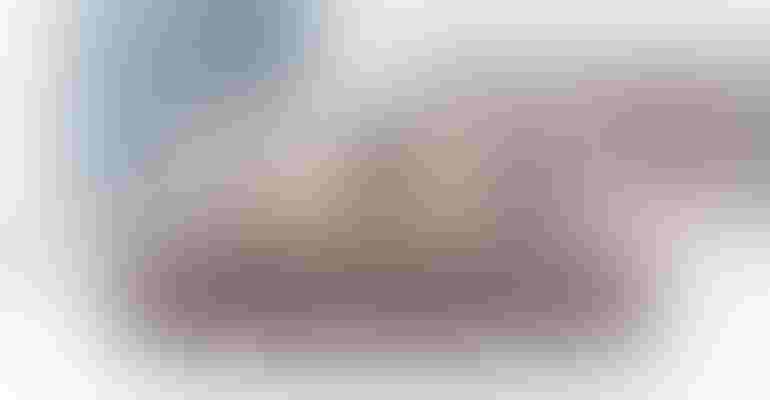 Uladzislau -stock.adobe.com
NeuroPace is hoping to raise $75 million in an initial public offering. The Mountain View, CA-based company is the developer of the RNS System, a neurostimulation therapy device for uncontrolled epileptic seizures.
The company's revenue increased to $41.1 million for the year ended Dec. 31, 2020, representing year-over-year growth of 11.3%. NeuroPace's net losses were $30.0 million and $24.3 million for the years ended Dec. 31, 2019, and Dec. 31, 2020, respectively.
NeuroPace won a nod from FDA for the RNS System in 2013. The RNS System is a closed-loop, brain-responsive neurostimulation system that was designed to prevent epileptic seizures by stopping them at the source.
The device uses a brain-computer interface that was designed to treat seizures by continuously monitoring brain waves to recognize each patient's unique seizure onset fingerprint.
"Supported by evidence published in peer-reviewed journals, we believe that our current RNS System may also be able to effectively treat patients under age 18 with drug-resistant focal epilepsy as well as drug-resistant generalized epilepsy patients and we intend to pursue clinical studies to support label expansion for these indications," the company said in an SEC filing. "We have FDA approval for an IDE study to treat drug-resistant focal epilepsy in adolescent patients ages 12 through 17 and expect to begin enrollment in 2021. In February 2021, our RNS System received Breakthrough Device Designation from the FDA for the treatment of idiopathic generalized epilepsy, or IGE."
The company competes with LivaNova's Vagus Nerve Stimulation (VNS) system and Medtronic's Deep Brain Stimulation (DBS) system.
"…We believe the technology attributes of these devices limit their utility in practice," NeuroPace said in the filing. "Both VNS and DBS devices stimulate an anatomical target that is not specific to where seizures start and use the same treatment paradigm for all patients, regularly stimulating the vagus nerve in the case of VNS or one specific location deep in the brain in the case of DBS, using a non-varying schedule in an attempt to prevent seizures. These devices stimulate for multiple hours per day, increasing the occurrence of stimulation-related side effects such as memory impairment, depression, sleep disruption, and vocal disturbances. Additionally, neither of these devices record the brain electrical data known as intracranial electroencephalograms, or iEEGs, that we believe are important to physicians in helping guide the therapy decisions that improve patient results over time."
NeuroPace achieved a few milestones in 2020. In August, the company raised $67 million to support the commercial expansion of the RNS System. The company also received a nod from FDA for MRI labeling for the RNS system.  
NeuroPace wasn't the only medtech company in recent days involved in an IPO. Movano closed its IPO late last week raising $48.9 million. The Pleasanton, CA-based company is developing a continuous glucose monitor. In addition, the device measures heart rate and blood pressure.
Movano is trading as MOVE on the Nasdaq.
Sign up for the QMED & MD+DI Daily newsletter.
You May Also Like
---