Which States Produced the Most PMAs in the Last 2 Years? (California)
Which States Produced the Most PMAs in the Last 2 Years? (California)
California leads the pack with 15 PMAs produced in the past two years. Some are divisions of companies based elsewhere - such as the CoreValve division - of Minnesota-based Medtronic. But the Golden state
California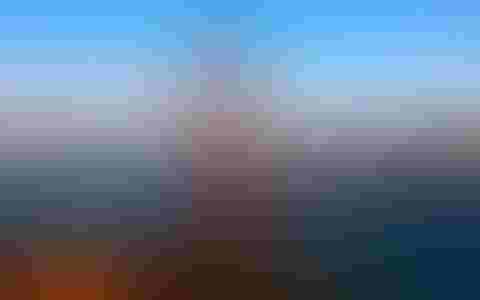 California leads the pack with 16 PMAs produced in the past two years.
They include Medtronic's CoreValve transcatheter aortic replacement valve system, the PMA for which was filed from the Irish company's Santa Rosa, CA location.
Other PMAs from California include CardioMEMS' implantable pulmonary artery pressure sensor system to monitor heart failure patients remotely.


[image courtesy of  ekash]  
Sign up for the QMED & MD+DI Daily newsletter.
You May Also Like
---