Internet Update 14437
Internet Update
Internet Update
Drug-Delivery Site Connects European and North American Branches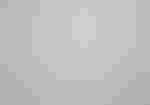 A company that designs, develops, and supplies drug-delivery technologies recently launched its Web site. Located at http://www.bespak.com, the new site serves to strengthen communication between Bespak Inc. (Cary, NC) and potential customers and existing business partners. Providing information on Bespak's range of drug-delivery devices and its design, development, and manufacturing services, the site emphasizes "that we are a global company with an international ability to serve customers," says marketing director Mike Sheckler.
New Silicone Site Devoted to Healthcare Sector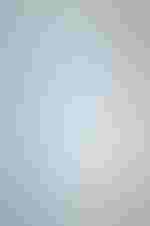 www.healthcare-silicones.com.
Introduced at the MD&M West show in Anaheim, CA, a new Web site is designed to provide targeted information about silicone materials and services to healthcare product manufacturers. Launched by GE Silicones (Waterford, NY), http://www.healthcare-silicones.com "brings together the materials, applications, technical, engineering, and customer support functions into one easy-to-use tool," according to marketing manager Todd Mattock. GE Silicones supplies a number of biocompatible elastomers that resist bacterial growth, provide good durability, offer design versatility, and feature low material fatigue. The materials retain their elastomeric properties after repeated sterilizations. The MySilicones customer order center allows users to instantly access product updates, inventory availability, shipping data, and pricing.
On-Line Bearing Specifier Introduced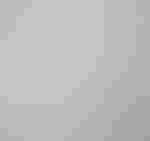 A 68-page handbook provides engineering application data about many aspects of miniature instrument bearings. Available at http://www.dynaroll.com, the handbook is divided into 21 sections that include materials, tolerances, lubrication, torque, noise, and mechanical testing. The reference guide, supplied by Dynaroll (San Fernando, CA), provides information about critical issues of the selection process, and addresses fitting, mounting, and assembly concerns. The on-line engineering handbook also features a tool that enables users to select bearings by inputting a few specifications. The specifier provides a short list of bearings matching the initial criteria that can be further pared down. When the desired bearing has been identified, a spec sheet can be printed out. Users can also find other information on Dynaroll's miniature and instrument bearings and assemblies, testing services, and contract manufacturing capabilities on the site.
Katherine Sweeny
Copyright ©2001 Medical Product Manufacturing News
Sign up for the QMED & MD+DI Daily newsletter.
You May Also Like
---