Diving Headfirst into EU MDR with CiteMed
Diving Headfirst into EU MDR with CiteMed
Ethan Drower of CiteMed joins us for this episode of Let's Talk Medtech to give tips on how to navigate EU MDR.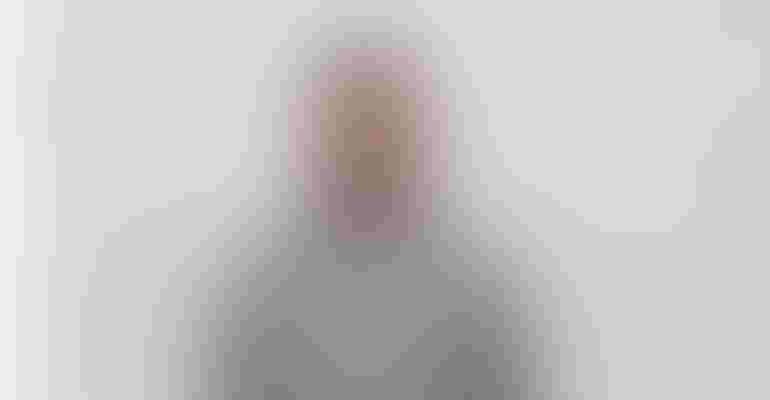 Image courtesy of CiteMed
There's a lot of uncertainty surrounding European Union Medical Device Regulation (EU MDR) for many medical device companies. It's an issue that has changed the fabric of regulatory approvals in Europe and the CE Mark is no longer the go-to pathway for companies looking to get innovations out on the market.
CiteMed, a consulting firm, is working to help navigate companies through EU MDR and the global regulatory landscape. Ethan Drower, the co-founder and Operating partner of CiteMed joins us for this episode of Let's Talk Medtech to discuss how his company is making an impact.
"There's there are a few big issues with the regulation [EU MDR] currently that manufacturers are facing the first and foremost is that there are a lot of details to be to be named later," he said. "Companies are expected to come up with full proof post market surveillance plans when in the [EU MDR] it is not exactly clear on what is going to be acceptable and what is not going to be acceptable. So, we have some issues with clarity and that always can cause some pain to executives because if it's a toss-up and you're not really sure until you try it … it's very hard to budget timelines and manage expectations."
Sign up for the QMED & MD+DI Daily newsletter.
You May Also Like
---