Using AR and VR to Train Workers in Manufacturing
Using AR and VR to Train Workers in Manufacturing
A panel at IME West will take a deep look at how augmented reality and virtual reality improve manufacturing processes.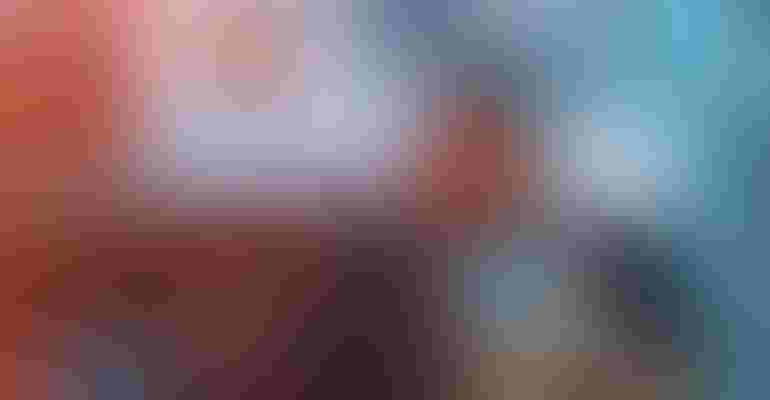 Image courtesy of Taqtile
In a world where skilled manufacturing workers are scarce, technology has stepped up to help solve the problem. If you can't find trained workers, how about training them on the job? AR and VR tools are designed to do just that. Kelly Malone, chief business officer for MR, AR, and XR at Taqtile, will host the panel, Improving Manufacturing Processes through Augmented Reality and Virtual Reality at IME West on February 8 at 2:15 pm.
We caught up with Malone to see how Taqtile is working to address the education of manufacturing workers.
Design News: Tell us how AR/VR works as instruction. Is the training right where the device or application resides on the line? Or is it more generic, like looking up a YouTube video?
Kelly Malone: You can do either. You can offer step-by-step instructions on top of the existing equipment, overlaid on the machine. The instruction can include text instructions like "pull that lever" and it will point to the lever. You can access it on any of the same machines. You can also take it back into the classroom. If you have a digital twin, the instruction can be played over the virtual model of the equipment.
DN: Is AR/VR training sufficient in its depth to work as an alternative to technical education? Can this instruction replace the need to find Skilled tech workers in a world where they're scarce?
Kelly Malone: In some instances, yes. There are some fundamental training or abilities workers need irrespective of what our solution provides. An understanding of electricity is a prerequisite for anyone working on electrical systems. Yet these specific instructional programs are very specific to the plant's equipment. For example, one company has taken training from three weeks to three days. Before, they would have workers apprentice under somebody. Now with digital overlays, pictures, and videos, workers can perform much more complex tasks without worrying about harm to themselves or the equipment.
Ultimately, we are disrupting the on-the-job or classroom and supervised on-the-job training. We're upsetting that traditional mode even if there is a certain level of training you need outside of what our soution provides. These programs diversify the number of things an employee can do and it helps workers easily transfer their skills from one system to another. Tools like this can also remind skilled workers how to do tasks they knew years ago or tasks that they do infrequently.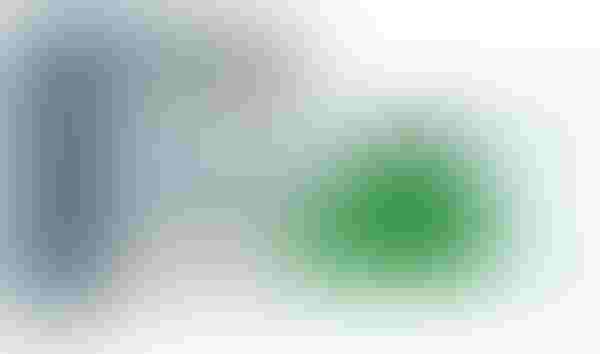 DN: Are manufacturers widely eager to adopt this technology? Or is it just going to the 10% of manufacturers who readily adopt new tech?
Kelly Malone: These tools are getting adopted by mid-size and smaller manufacturers, in addition to the "big boys.". This technology is approachable and even cost-effective. The ROI is strong even for smaller manufacturers. We have democratized the technology by making it available on handheld devices. A lot of people will go to YouTube for instruction, but that's not structured and organized in a step-by-step process. This technology includes built-in assistance capabilities that permit a remote expert to guide an operator and even put augmented reality overlays on the equipment they are looking at in real time. COVID has accelerated the adoption of AR and VR technology. We experienced accelerated retirement, difficulty in traveling to troubleshoot equipment problems, and a limited number of people on the same line. AR and VR training solves many of these issues.
DN: Explain what MR and XR consist of.
Kelly Malone: XR is extended reality. Sometimes the X represents a mix of virtual and augmented.
MR means mixed reality, which includes an understanding of the real, physical world so digital items can interact with it. Augmented reality is an umbrella term for any digital overlay whether it is aware of the real world or not. For example, having a notification in your field of view telling you it is time for a meeting is a form of augmented reality but not mixed reality.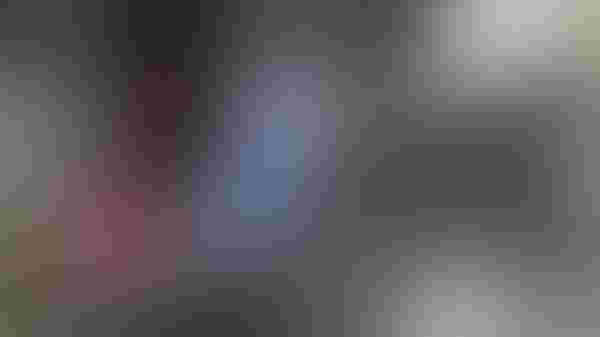 DN: Is the training designed for specific companies?
Kelly Malone: In our case, we have a platform that enables customers to build and own the content themselves. We are sometimes asked to do it and sometimes, they bring in someone to do it. Adobe is a tool that is used by illustrators. That's how our tool works. We have end clients who use it. Sometimes they do it themselves; sometimes they ask us to do it. We also work with third parties who do it. We work with OEMs who provide AR and VR instruction instead of just providing a PDF or printed documents. They include augmented reality to operate and maintain their equipment.
Sign up for the QMED & MD+DI Daily newsletter.
You May Also Like
---